The OCESD Summer School program has students working on programming robots!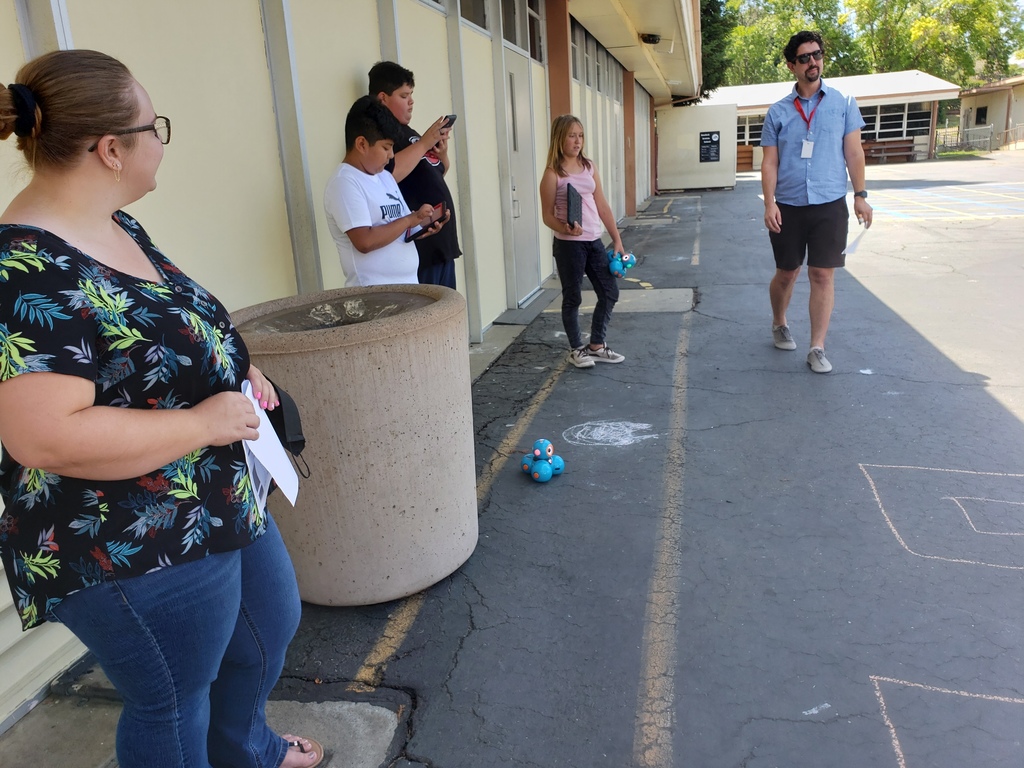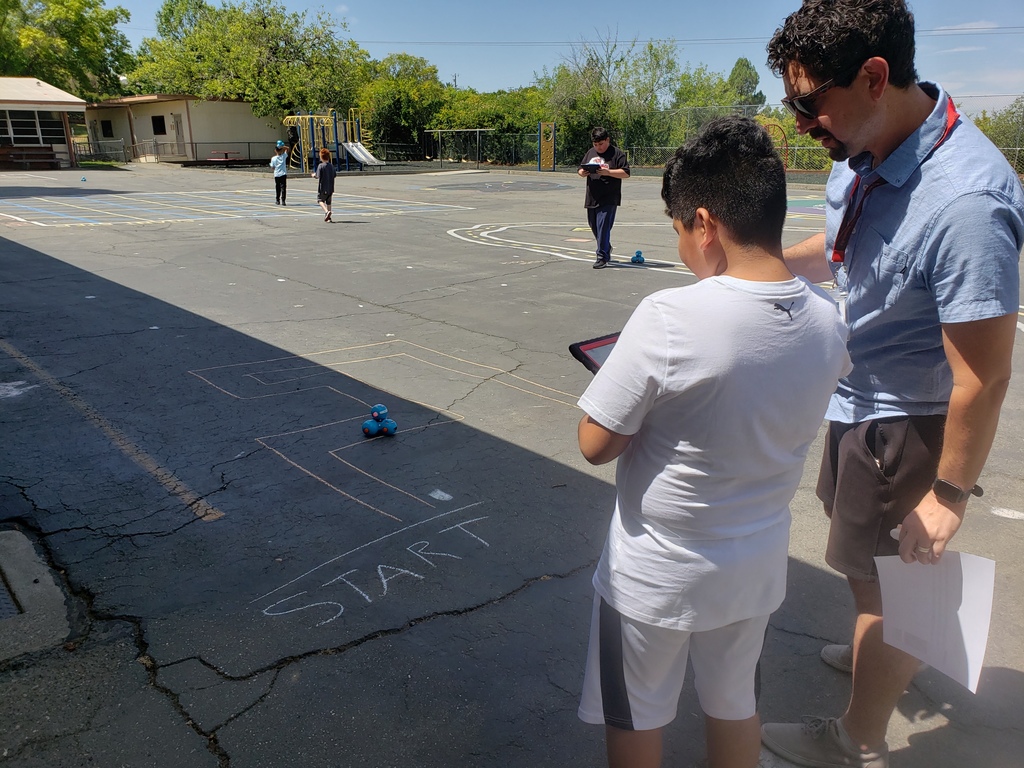 OCESD Students are having an amazing, enriching summer school experience this year!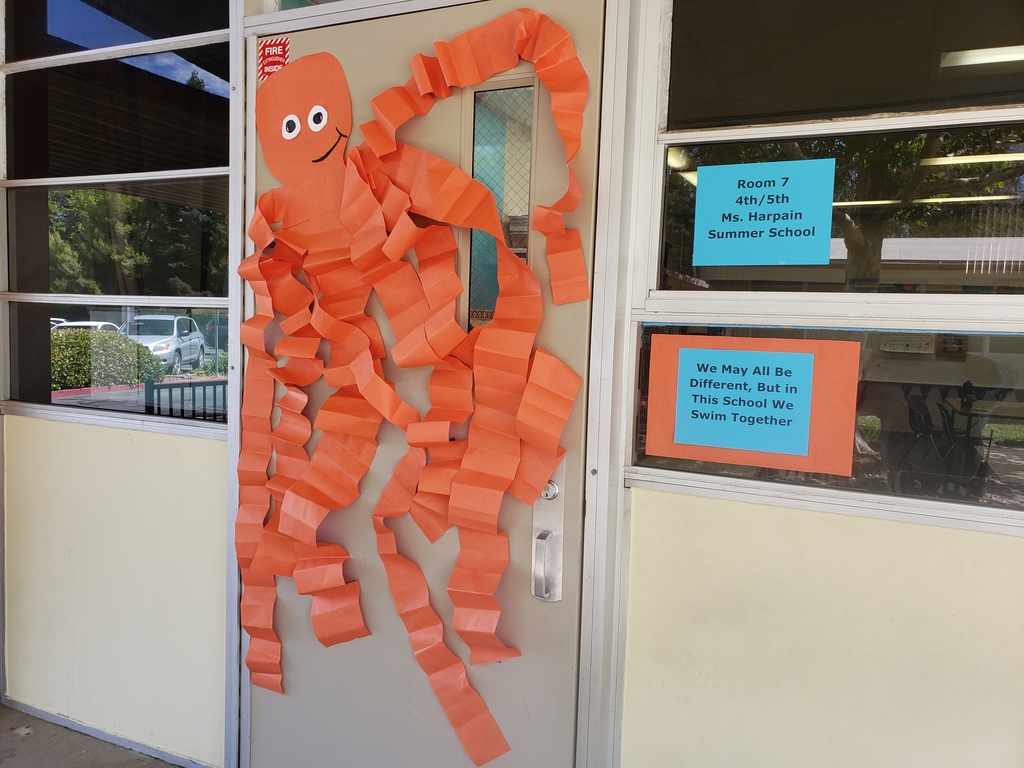 Visual and Performing Arts is coming to OCESD! The STUDIOS @ Central, previously known as Central Middle School, will soon be home to a five-discipline arts program. Here's principal Albert discussing the new curriculum set to start fall semester.
https://youtu.be/I4134esgqmQ


A timely resource for all of our families: "Talking to Children about Violence: Tips for Parents and Teachers"
https://bit.ly/38jmkln

Congratulations Ophir Soccer team 2022. Coached by our amazing Mr. Saechao.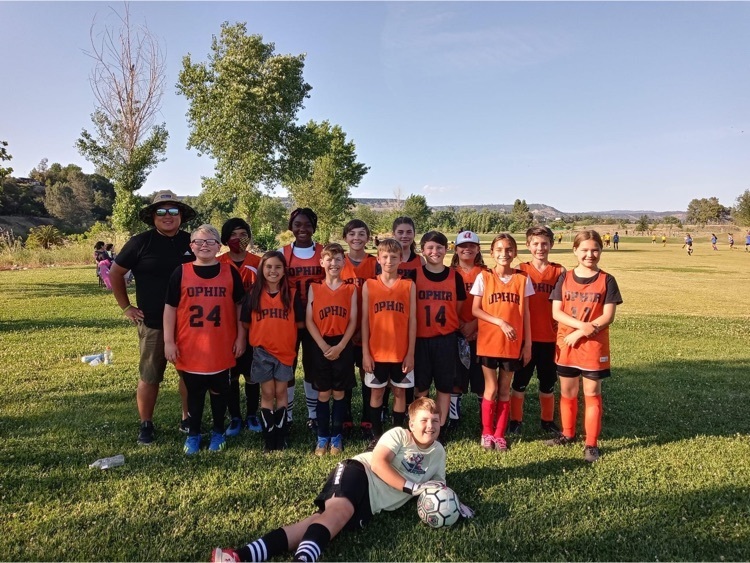 Universal Pre-Kindergarten (UPK) is coming to OCESD schools! The program is for students who turn five between September 2nd, 2022 and February 2nd, 2023. Students experience the classroom setting with play, songs, and dancing. UPK serves as a transition into grade school and prepares children for kindergarten and beyond. Enroll today! Learn more at ocesd.net.