Cal-Fire, OCESD and a large crew of California Conservation Corps workers helped Ophir Elementary become more wildfire safe on Saturday.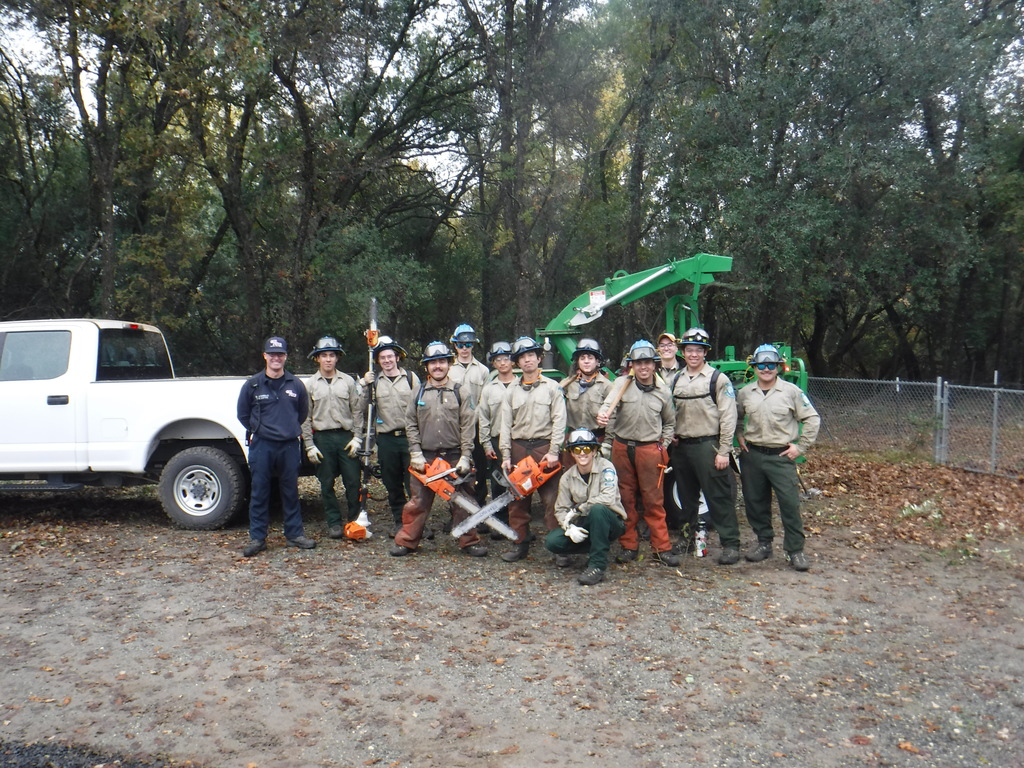 Superintendent Holtom drives the lane for the uncontested layup at Ophir Elementary!



Students at OCESD's Learning Loss Mitigation Summer School program are learning fractions through cooking!




Oroville City Elementary School District Schools will be resuming full-time in-person instruction on April 12. School will be on a regular schedule Monday thru Thursday; Fridays for the remainder of the school year will be on the minimum day schedule.

Full In-Person Instruction is returning April 12, 2021 for all Oroville City Elementary Schools. Students will attend full-day classes Monday-Thursday and Fridays will be a minimum day. More information will be posted as available.





Community Partner Announcement: O'Quinn Ministries and OSCIA will be hosting another drive-thru Food Distribution on Thursday, February 18th from 11:00 am to 2:30 pm (or until we run out) at the Southside Oroville Community Center (2959 Lower Wyandotte Rd., Oroville, CA 95966). Food is distributed on a first come, first serve basis. To ensure the health and safety of volunteers and community members, we must adhere to the COVID-19 CDC guidelines. Please remain in your car and open your trunk when it's your turn in line.

In case the first link did not work for you, please use this link. Parents: We need your opinions and feedback about the different learning models and Summer School options.​
https://forms.gle/3Kd2TsEgpLNk92Gf9


Parents: Full-time in-person instruction may be returning in the spring. Please sign up here to let us know if your student(s) will be doing full-time in-person instruction or distance learning this spring.
https://forms.gle/i7KqRnBkUW6e6Wux8