In case the first link did not work for you, please use this link. Parents: We need your opinions and feedback about the different learning models and Summer School options.​
https://forms.gle/3Kd2TsEgpLNk92Gf9



Here is the twitch link to today's eSports tournament game between Ishi Hills Cougars and GIS Griffins. The first match starts at 3:30.
https://www.twitch.tv/ishihills

Ishi Hills Cougars eSport takes on the GIS Griffins from Albuquerque, NM today at 3:30 in a Rocket League tournament game. Live stream link coming (if available).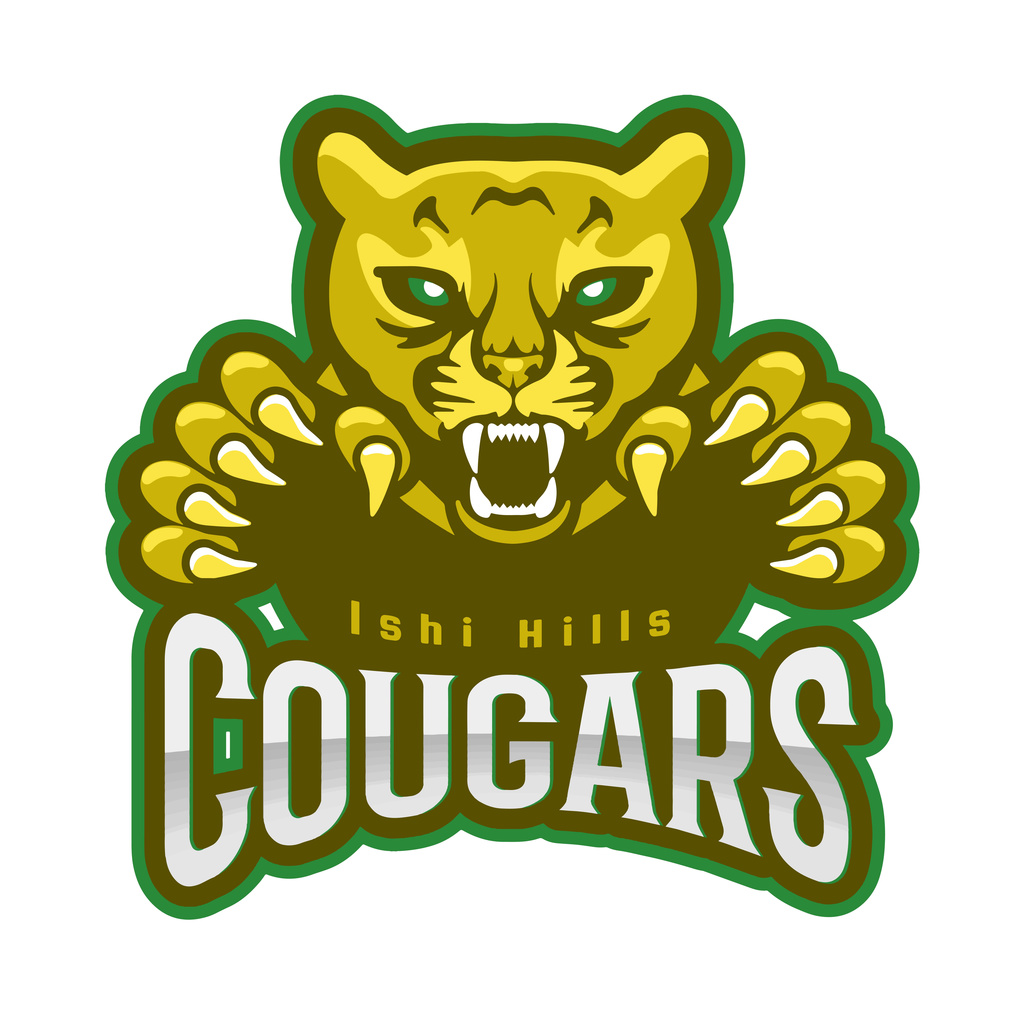 Attention Parents/Guardians, tomorrow Feb. 3 is a minimum day and students are released at 1:15 pm. Thank you.

Picture Day is coming soon! Mark your calendars.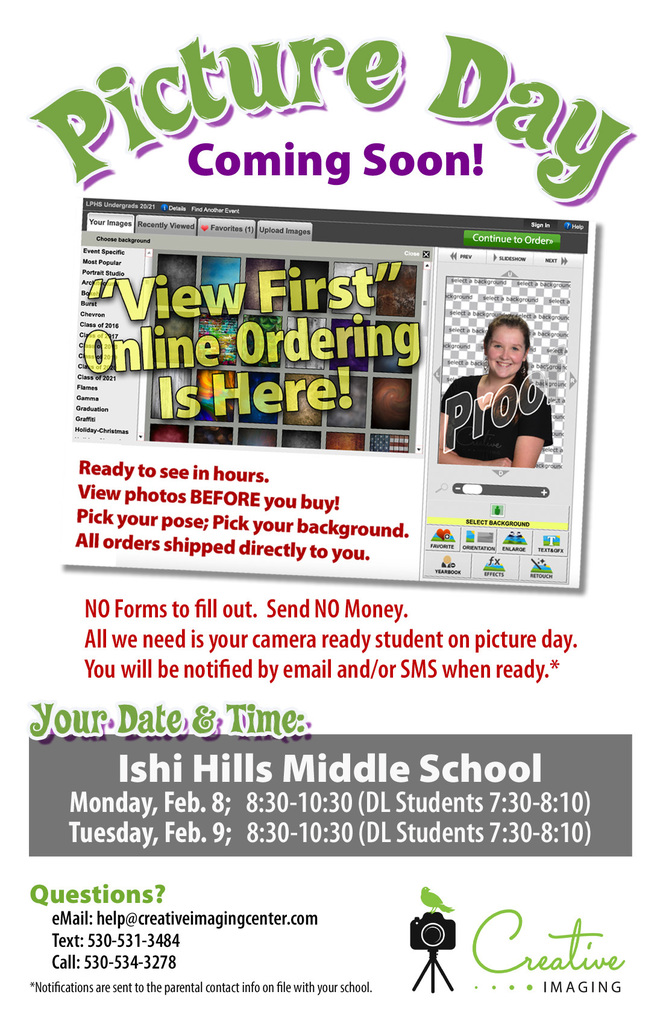 Parents: Full-time in-person instruction may be returning in the spring. Please sign up here to let us know if your student(s) will be doing full-time in-person instruction or distance learning this spring.
https://forms.gle/i7KqRnBkUW6e6Wux8

Congratulations to our amazing Student of the Month students for January 2021! Zavon Pope Sierra Edwards Lawrence Paton Lovely Yang James Stepanoff Turf Spicer Johnathon Poole Kirin Scheibler Dylan Adamson Wesley Russo Kaderiah Taylor Melonie Gomez-Burgos Reece Bruschi Delano Sentner Salvador Munoz Lovely Yang Mimi Vo Elliana Steele-Tirado Midnight Glory Hawj Kayla Garcia Mackenzie Epperson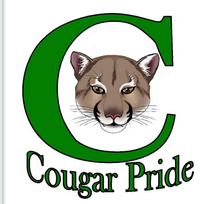 Buy your yearbook today! Pre-orders until April 1st-ish and then first come first serve.
https://www.yearbookordercenter.com/
Enter school code: 21603 Books are $15 and Mrs. State and I are taking baby pics for the 8TH GRADERS at the special Covid price of ...FREE. Yes 8th graders get in your cute baby pics at no charge. Email to
sstate@oces.net
and
bpaisley@ocesd.net
Cougar Pride!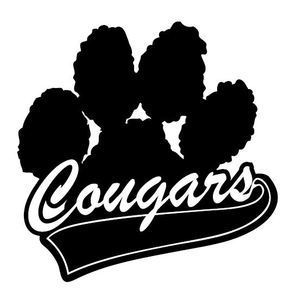 MID WINTER BREAK BEGINS ON Feb. 12 thru the 19th. School will resume on Feb. 22nd.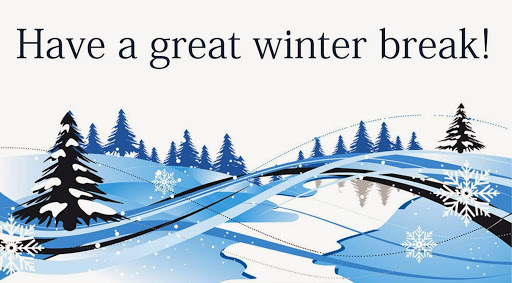 Parents: OCESD is now using text messages, in addition to email, phone calls, website, OCESDconnect app and social media to reach you with updates. If you wish to receive text messages from your school, log into the Aeries Parent Portal and add your "Cell Phone" number.

Attention Ishi Hills Parents, Students and Staff, this is a friendly reminder we have minimum day this Wednesday, January 27th. School will be dismissed at 1:15pm. Please have transportation plans in place.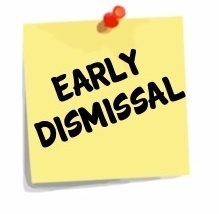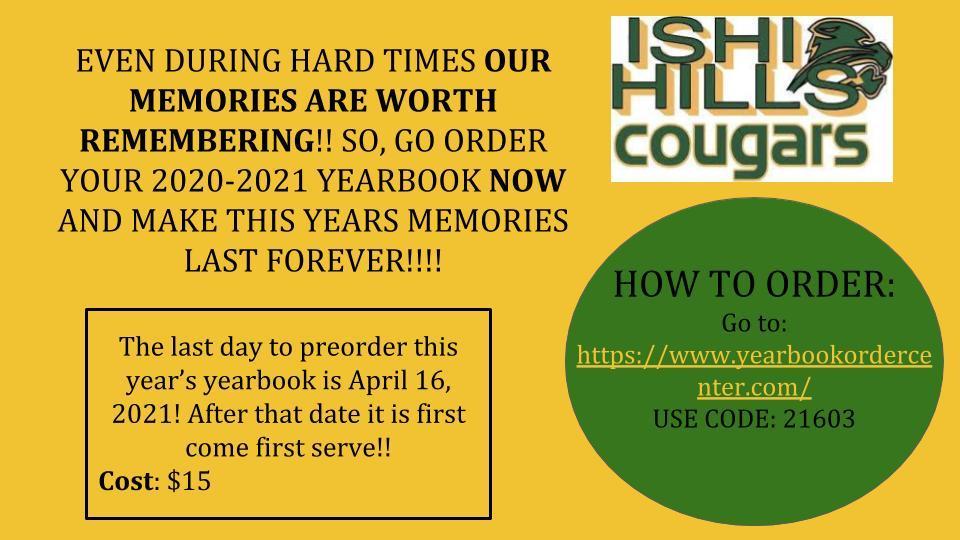 Butte County COVID Vaccine Registration is Now Available for Family Members Education employees will receive invitations from employers with instructions on scheduling a COVID-19 vaccine. For other family members, the County of Butte is accepting wait-list registrations for the COVID 19 vaccination. At this time, the vaccine is BY INVITATION ONLY. DO NOT contact Public Health, the Health and Wellness Centers, or BSSP to schedule your vaccine. All available information and a link to registration is at the Butte County COVID-19 website. Introducing Wellbeats... The Wellbeats benefit is available to all employees, retirees, spouses and children age 18 and over who are enrolled in a BSSP medical plan. And there's no additional cost to utilize the benefit! Fitness Classes & Channels: Wellbeats offers 30 channels and hundreds of virtual fitness classes with something for every age, stage and ability. The user-friendly filters make it easy to find exactly what you're looking for. The program meet participants where they're at with Tutorial, Basic, and a variety of other classes, 1 - 60 minutes in length. Nutrition & Recipes: The "Nourish" channel features 20+ classes with healthy eating tips, cooking tutorials and recipes from leading nutrition experts. Challenges: Goal-based challenges provide you a road map to reaching your fitness goals. Each plan is 2-8 weeks and guides you through daily workouts. Available plans include Lose Weight, Build Strength, Get Fit, and more. Fit Tests: You can benchmark and track your results with Wellbeats app-based Fit Tests. These 10-20 minute workouts incorporate timed activities from Wellbeats' various classes. Get ready now and download the Wellbeats app or visit portal.wellbeats.com. Usernames and passwords will be distributed on January 7, when the benefit becomes available. To learn how to use Wellbeats, check out this 5-minute Wellbeats Navigation Tour Video. Join our Mailing List Podcasts and Videos More info on the HWC Butte Schools Self-Funded Programs |
bssp@bsspjpa.org
| 530-879-7438|
www.bsspjpa.org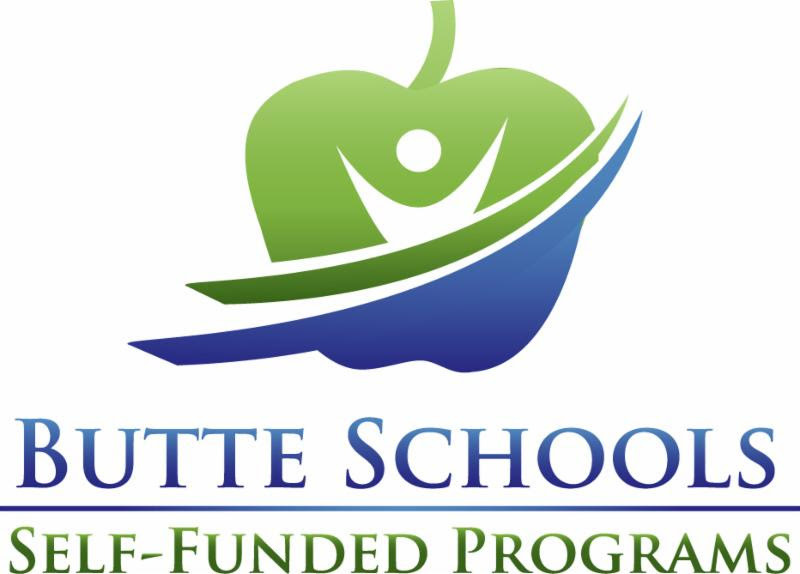 No School on January 18th in Observation of Martin Luther King, Jr. Day

Oroville City Elementary School District employees started receiving their COVID-19 vaccines today! Here is Superintendent Holtom getting his vaccination shot this morning.

FRIENDLY REMINDER-Minimum Day this Wednesday , January 12th. Please make ride arrangements for early pick -up at 1:15pm.