OCESD Textbook Adoption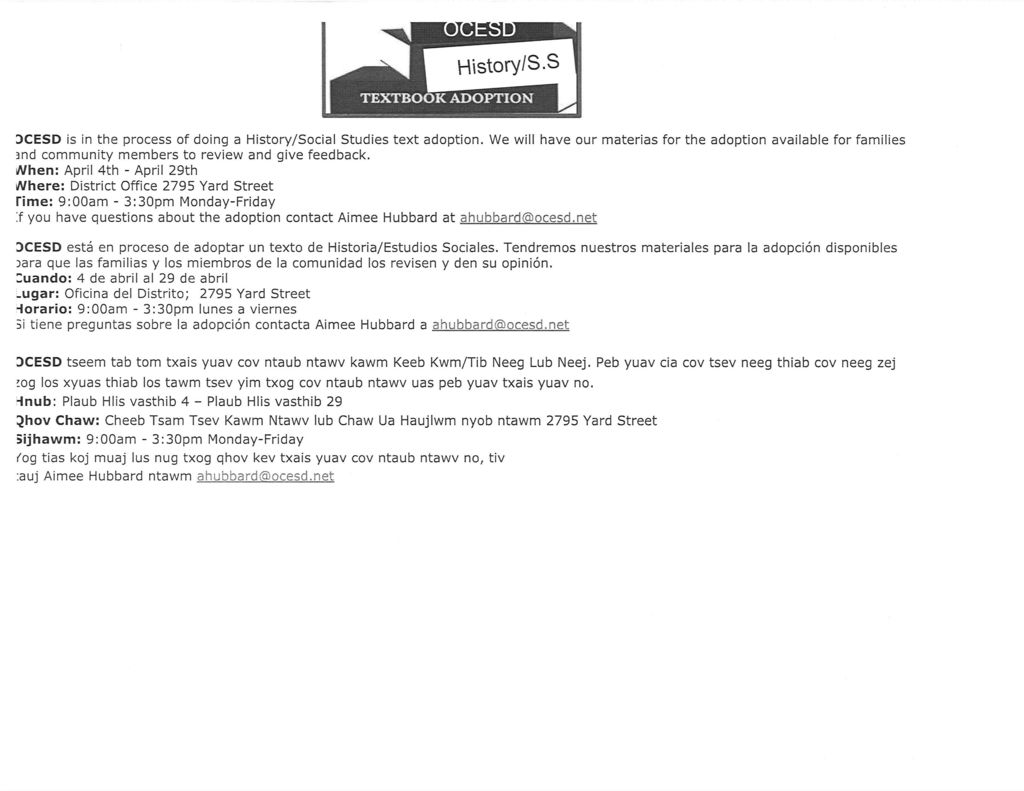 There is still time to get your Ishi Hills Yearbook! Order online at
https://www.yearbookordercenter.com/
Use code 21603, select the quantity and buy for student, add their first and last name. If you prefer to purchase in person, send cash with your student to Ms. Paisley's Rm H-4 before, after school or during lunch. A receipt will be provided. Please feel free to email with any questions you may have!

Come join the fun with the Ishi Hills Easter Egg Hunt! Saturday April 9th from 9-10 am on our upper field! Don't forget your baskets!

Parents and Caregivers, join the Take Down Tobacco Webinars for some useful information about big tobacco companies and how they market to our youth!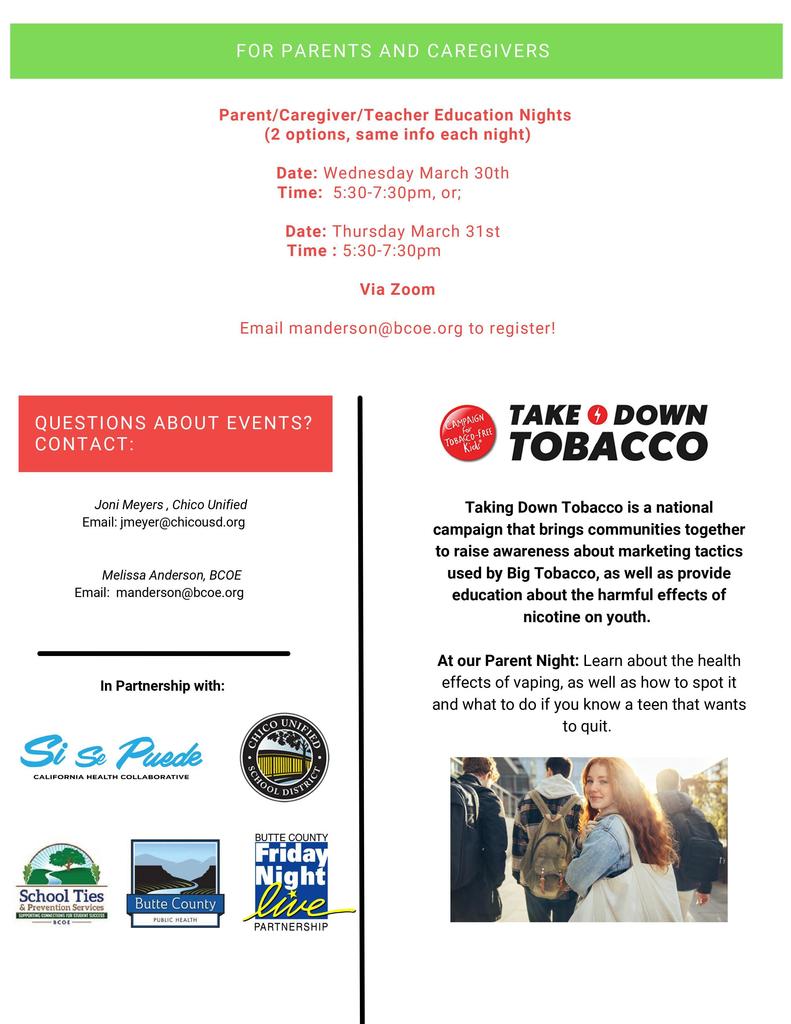 REMINDER! Wednesday, March 23rd is a Minimum Day. School will be dismissed at 1:15 pm. Please have pick-up arrangements for your student(s).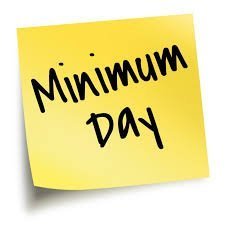 Attention Parents! Please join us for an informative night regarding the health hazards vaping can have on your children. Wednesday March 16th in the Ishi Hills Library from 5-6 pm Dinner and childcare will be provided!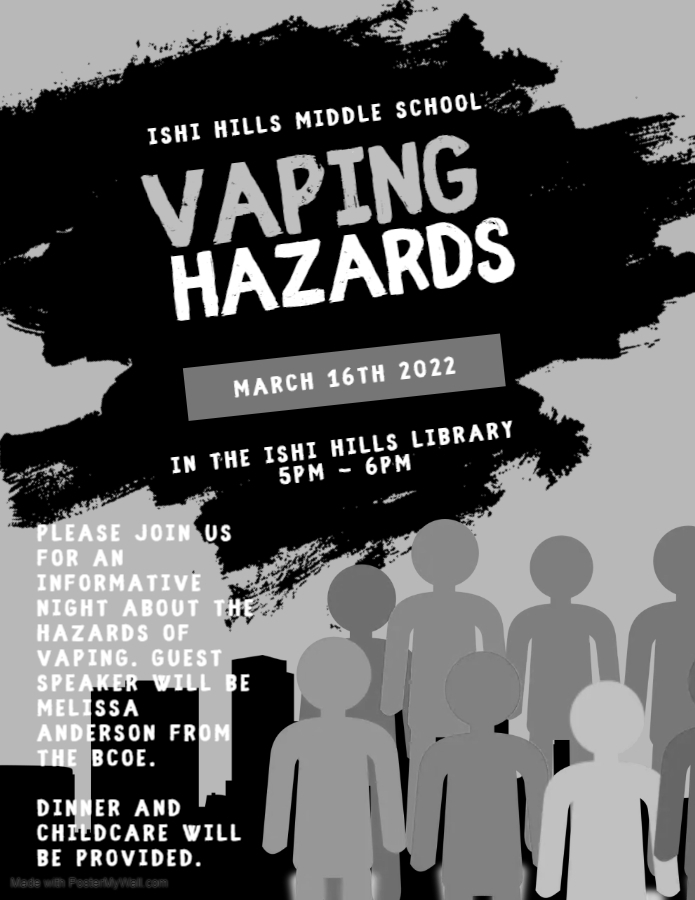 REMINDER: Tomorrow, Wednesday March 9th is a Minimum Day. Students will be released at 1:15 pm. Please make pick-up arrangements.

Both high schools are hosting 8 grade parent information nights: Oroville High is virtual tonight 2/15 from 6-7 pm. Go to
www.ouhsd.org/ohs
to assess the Zoom link. Las Plumas is in their band room tomorrow night 2/16 from 6-7pm. Their in person meeting. Mask required.


OCESD is hiring and having a fantastic Job Fair on Jan. 15 from 1-4 at the State Theater in downtown Oroville. I have three openings here at Ishi! Come join our team. I will help you apply! We look forward to meeting you soon.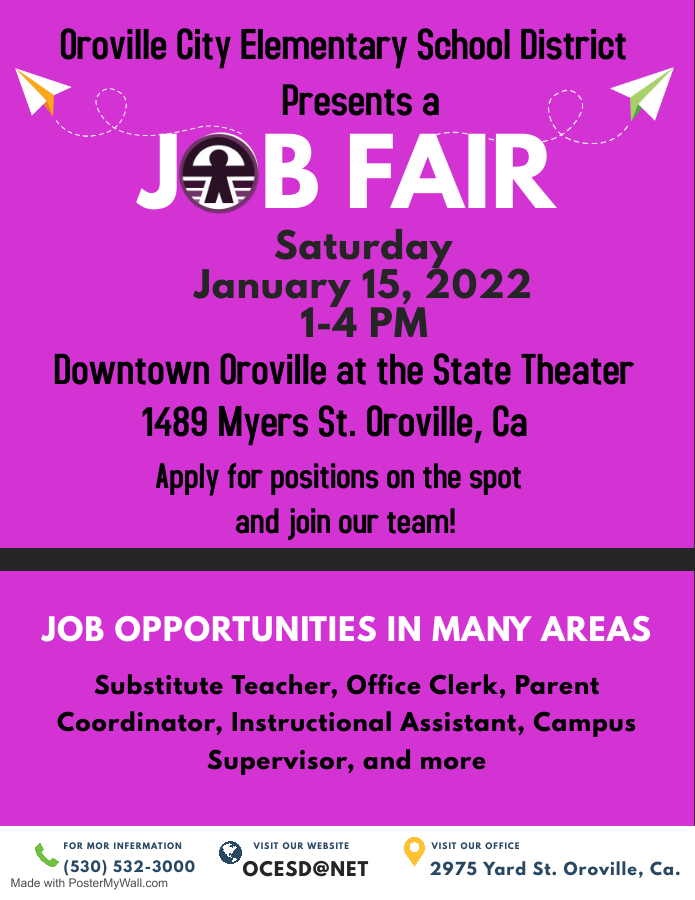 Below is a flyer for free trauma-informed parent training from a wonderful educator who struggled with her own adopted children and was able to transform their lives. You will totally benefit from this training if you are struggling with your child's behavior due to trauma!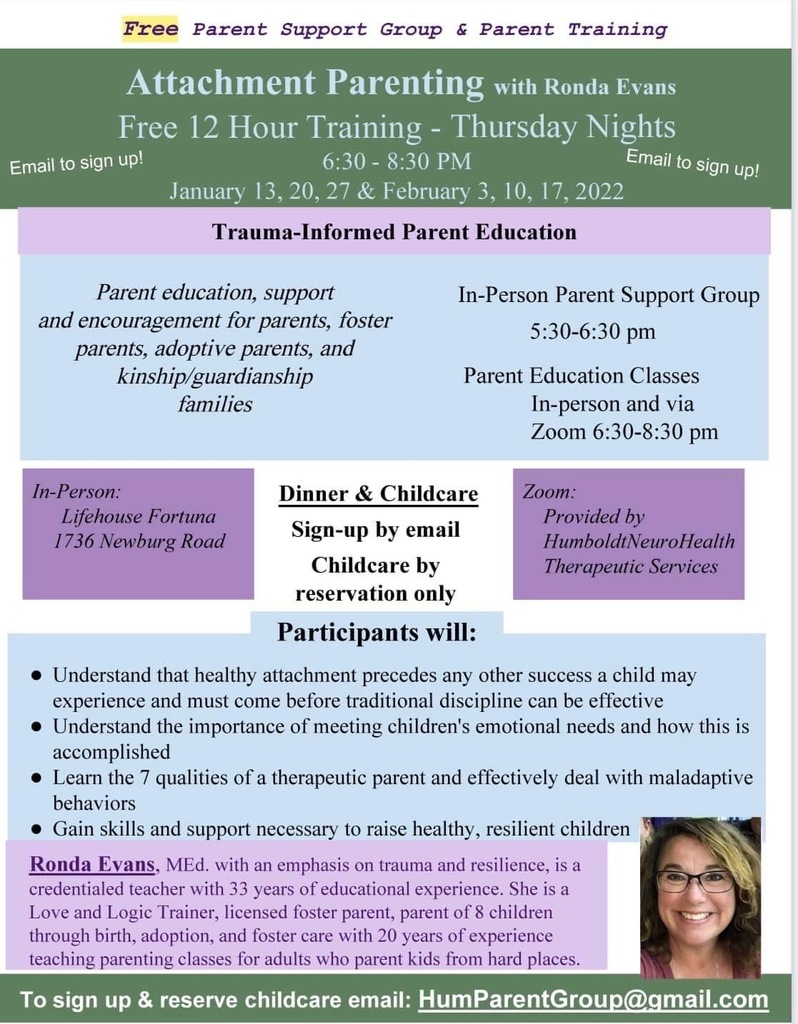 Hello Families, Please remember to COVID test prior to returning to school. If you or your student test positive, have any COVID-19 symptoms, and/or have been exposed to someone with COVID-19, please call us for the next steps BEFORE returning to school. Thank you!

November 5th will be Parent Teacher Conferences, no students.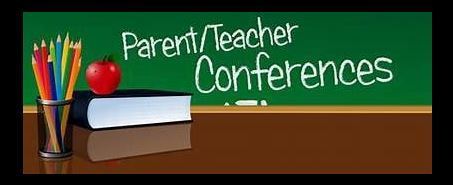 The Fall edition of OCESD's parent newsletter can be viewed on our website,
www.ocesd.net
. Click on the Equity Resources button then Parent Newsletters, or you can find it quickly with this link:
https://5il.co/10lts



Food Distribution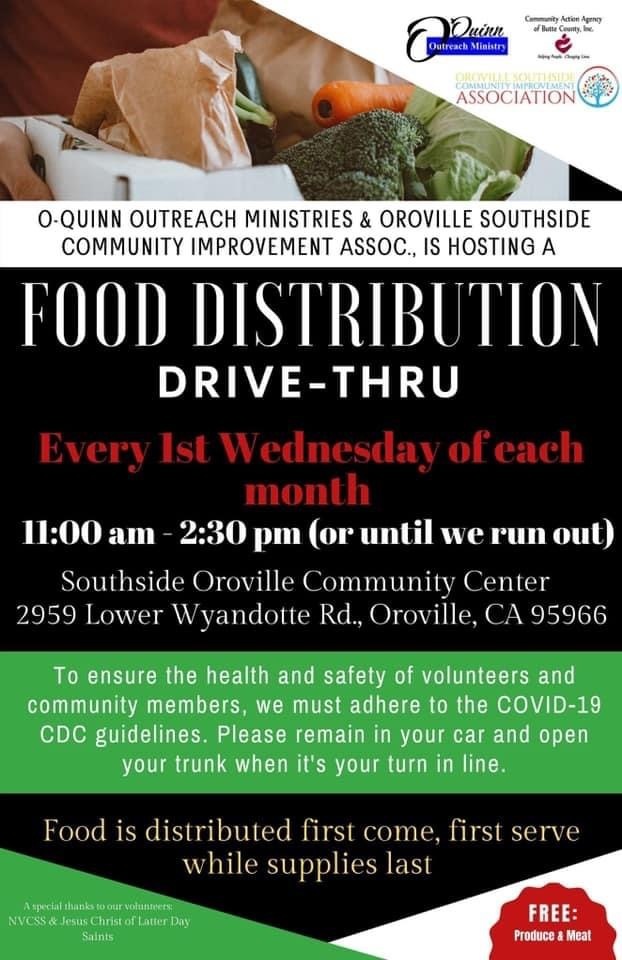 If you haven't noticed from the heat, summer is in full swing. We're hosting extended hours this summer M-F from 1:15-5 pm. We've had many new students recently, mostly students going into the 6th grade that are now eligible to come to Axiom. It is honoring to see these new younger students be eager to be involved and take on opportunities at Axiom and jump right into building meaningful relationships with their peers and with the caring adults at Axiom. We've added a few special weekly activities to keep the students engaged. We've done a challenge at the river, capture the flag at the park, lots of crafts with volunteer Melody, and are continuing in our weekly cooking classes, among other activities. Also, the Oronaz Youth group is meeting weekly at the Forebay Aquatic Center. This time of fellowship and fun allows us to bring students to youth group in a low-pressure setting, giving them another opportunity to come to know Jesus. Between youth group at the Forebay, our fun daily activities, and Summer Camp (11 of our Axiom students went to camp!), these students are experiencing a summer filled with hope, joy, and lots of love. Thank you for supporting the Axiom!