NOTICE OF PUBLIC HEARING REGARDING SOCIAL STUDIES ADOPTION. The Oroville City Elementary School District will hold a public hearing regarding the adoption of the K-8 History/Social Studies materials beginning in the 2022-23 school year. The Board of Trustees will meet Wednesday, June 15, 2022 at 5:00 p.m. to hear public comment regarding these materials. The meeting will be held in the Oroville City Hall/Council Chambers, 1735 Montgomery St., Oroville, CA. All interested parents and community members are welcome to speak to the Board. Recommended Social Studies materials: Grades K-5: Studies Weekly Grades 6-8: TCI "History Alive"

Full-day Pre-Kindergarten program (UPK) will be offered at all OCESD elementary sites this fall. Enroll your child now who is 5 between now and February 2, 2022. Our program focuses on a variety of engaging activities as well as social-emotional needs for a 4-5 year old student.


A timely resource for all of our families: "Talking to Children about Violence: Tips for Parents and Teachers"
https://bit.ly/38jmkln

What can I learn about in a Visual and Performing Arts Middle School? You can learn about Dance, Theater, Music, Art, and Digital Media at Central Middle School starting this fall!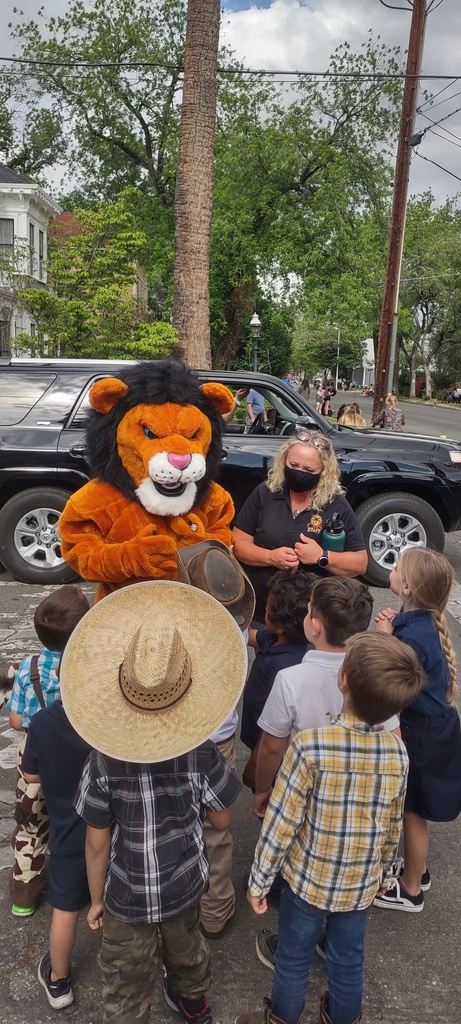 Central Middle School is becoming the ONLY Visual and Performing Arts Middle School in Butte County this fall!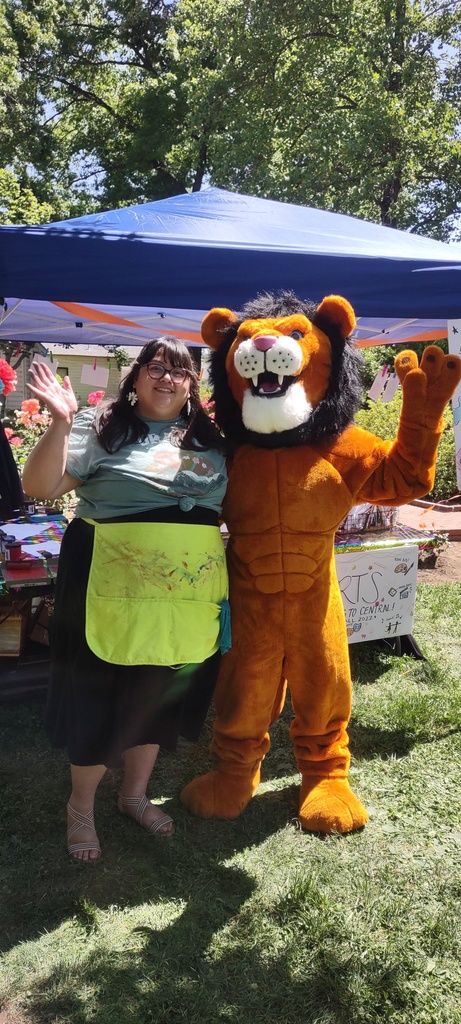 Parents: Find the OCESD Cyber Safety: Keeping our Students Safe Online presentation in full here:
https://bit.ly/39XUA6e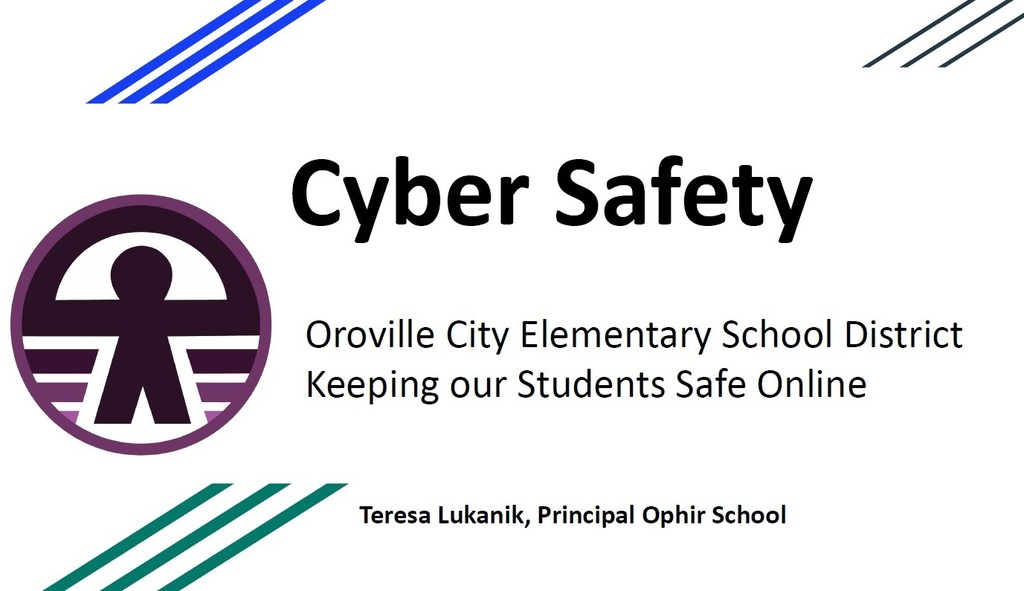 Are you a middle school student/parent and love digital media art, music, dance, theater, and traditional art? Then contact us today about getting your spot in the new Visual and Performing Arts program at Central Middle School

Universal Pre-Kindergarten (UPK) is coming to OCESD schools! The program is for students who turn five between September 2nd, 2022 and February 2nd, 2023. Students experience the classroom setting with play, songs, and dancing. UPK serves as a transition into grade school and prepares children for kindergarten and beyond. Enroll today! Learn more at ocesd.net.
https://youtu.be/Fzqcdrv74rs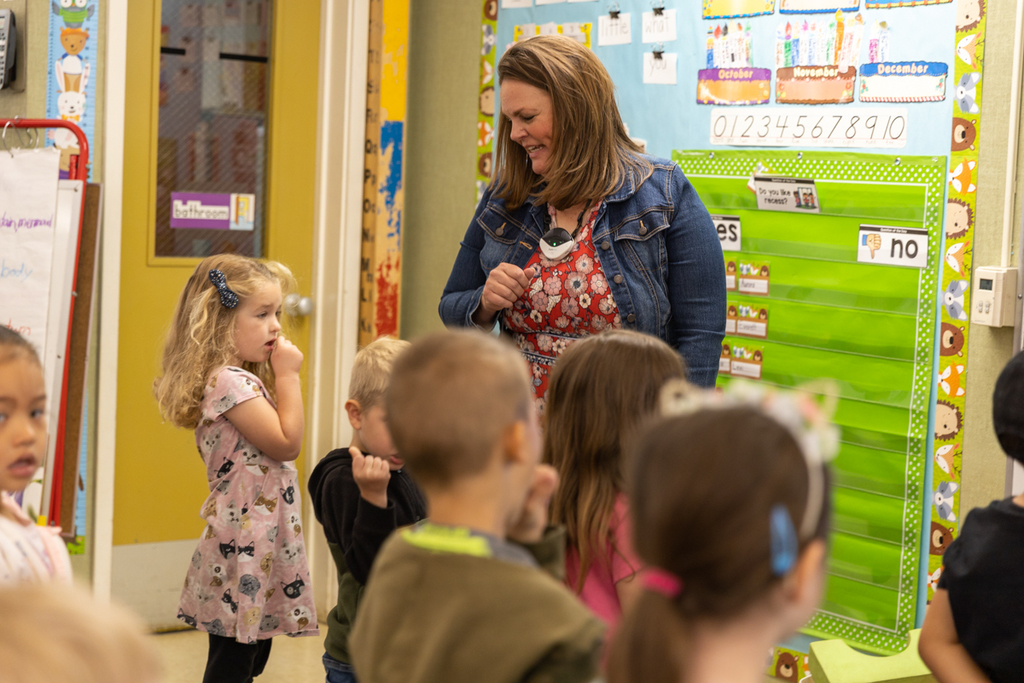 Art? Dance? Theater? Music? Digital Media Arts? This fall Central Middle School will be offering education in all of these threads of the Visual and Performing Arts!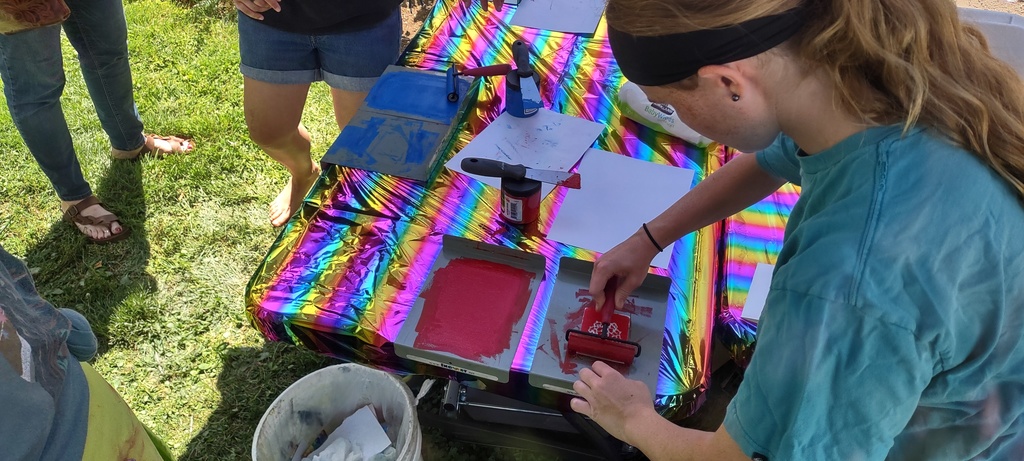 There is a new option for Middle School in Oroville starting next school year! Central Middle School is becoming a Visual and Performing Arts Middle School this fall!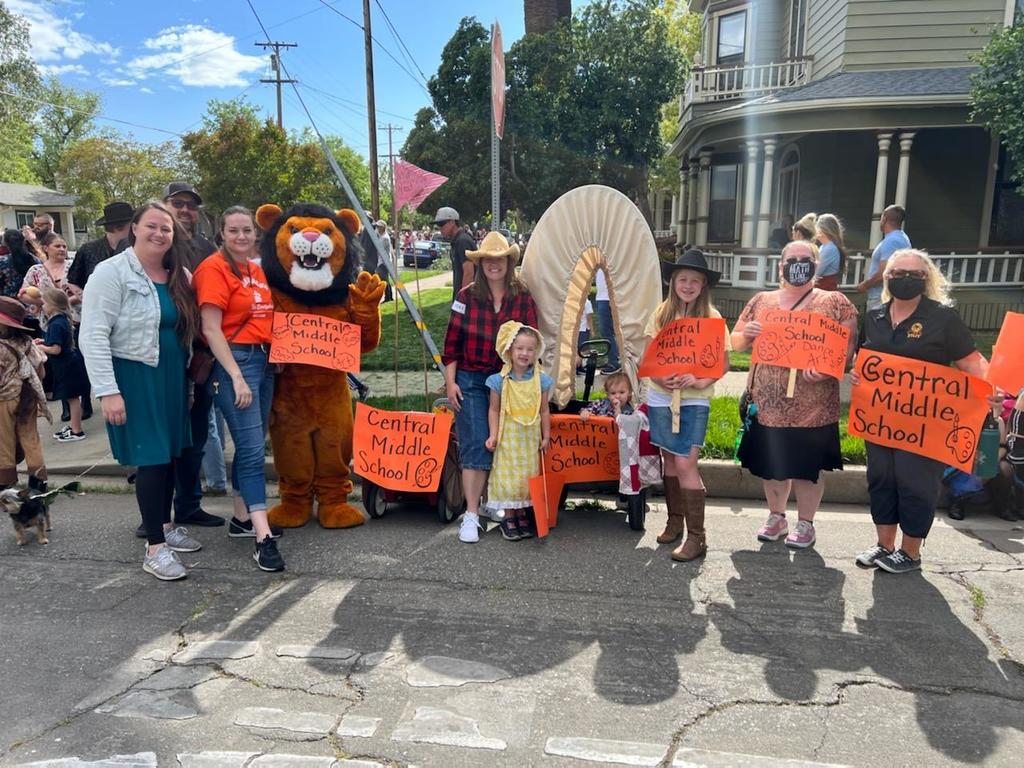 Oroville Elementary Teacher's Association helped out Lake Oroville Little League in their snack bar Monday, Tuesday, and Wednesday night. It was such a delight to hear students say, "Teacher, my mom wants to meet you!" Members enjoyed the opportunity to serve our community!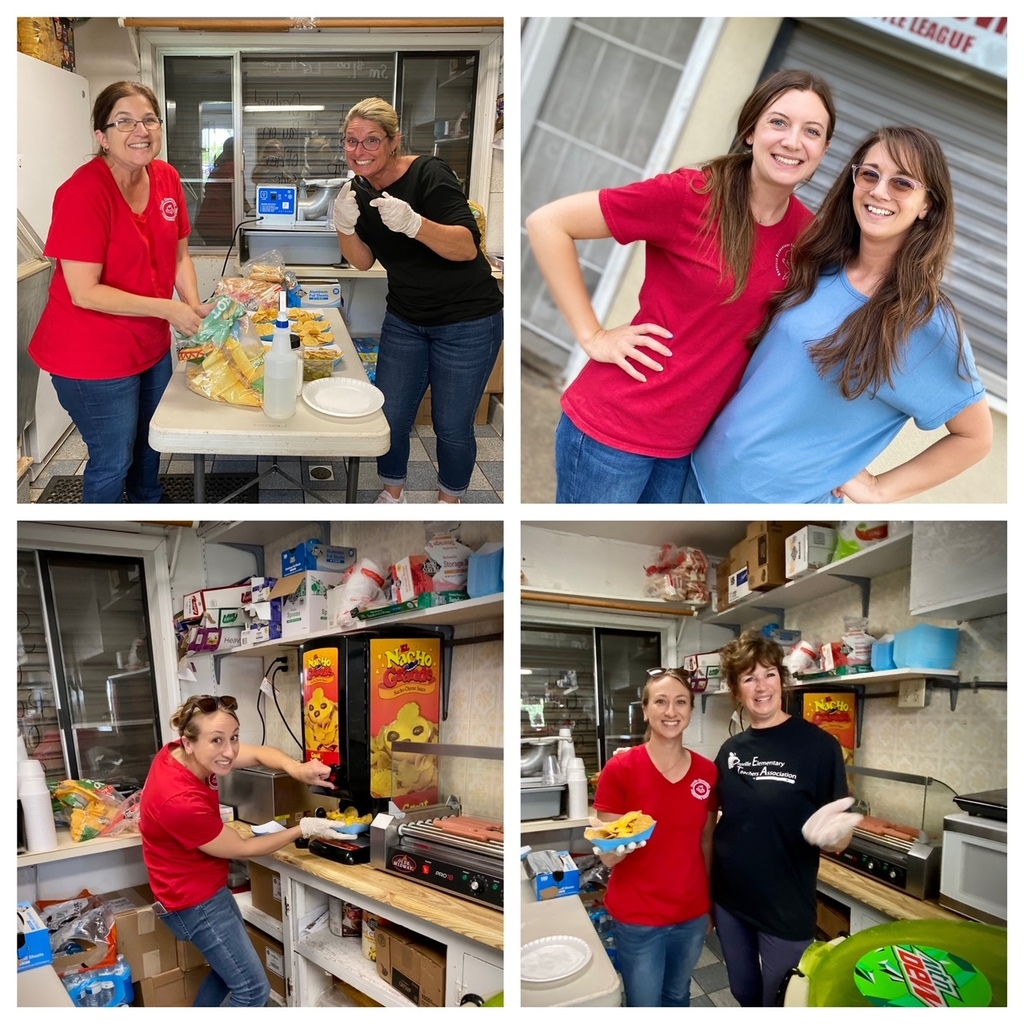 PRESS RELEASE FOR IMMEDIATE RELEASE For Information on This Release Contact: Tim Hawkins, (530) 712-2888 CAA TO DISTRIBUTE COUNTY FOOD EXPANSION PROGRAM FOOD The Community Action Agency of Butte County, Inc. (CAA) North State Food Bank will hold a County Food Expansion Program Distribution event on Friday, April 15, 2022 for Thermalito, CA. at the Nelson Sports Complex located at 2299 6th Street, Oroville, CA. The distribution begins at 10am and ends at Noon, or until supplies run out. The effort is conducted at no cost to those attending. Food is made possible by funding from the State and County to assist families impacted by COVID-19. "We've organized a drive-through event using pre-boxed food to help protect those in need of food and our volunteers to the maximum extent" said Tom Dearmore, CAA Community Services Manager for the North State Food Bank. Anyone attending should be in a vehicle and follow the traffic flow guides. The food boxes include healthy, shelf-stable and perishable food depending on seasonal availability. Boxes weighing between 12 – 17 pounds will be placed by volunteers into vehicles attending. Food will be distributed from 10a.m. to noon or until supplies run out. Participants are requested to please remain in their vehicles.

OCESD is in the process of adopting history/social studies curriculum. Materials may be viewed at the District Office, 2795 Yard St., between 9 am - 3:30 pm until April 29, 2022. See informational flyer here:
https://5il.co/182im


Join us for parent information night, "Suicide Awareness & Prevention." 3/8/22 at Central MS, 6pm, snacks & childcare provided.
https://5il.co/16hyt