Great first day of school in OCESD. Visited all 7 campuses. Our schools look beautiful. Thank you grounds and maintenance.

Backpacks for Oakdale Heights students

Kindergarten orientation at Ophir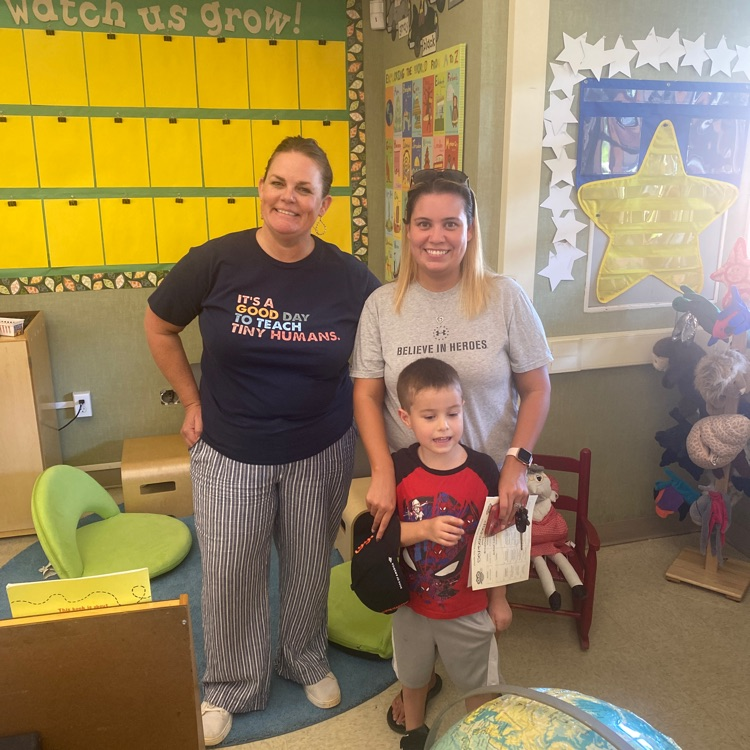 OCESD Teachers, Classified Staff, and Administrators met for a day of team-building, important messages from Superintendent Holtom, and training on student behavior strategies and homeless youth support.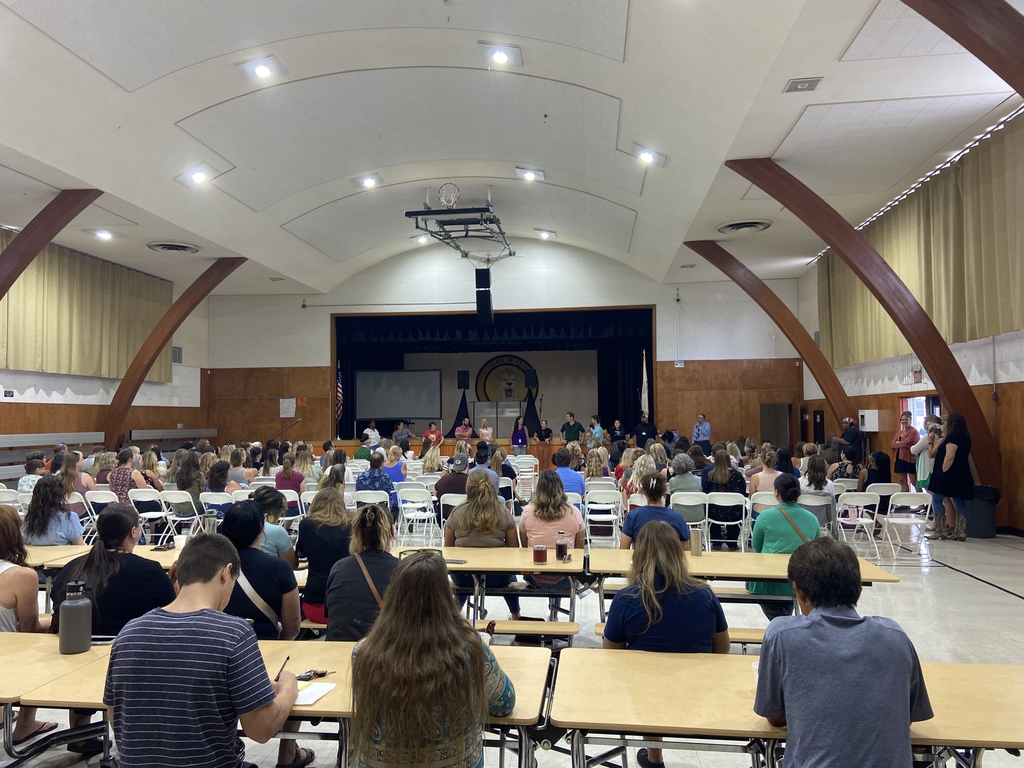 After removing the old parking lot, correcting the underlying issues, and re-asphalting and striping the parking lot this summer, the Stanford Avenue Elementary Parking lot will be fresh and ready to go for the first day of school!

Teacher training today at Wyandotte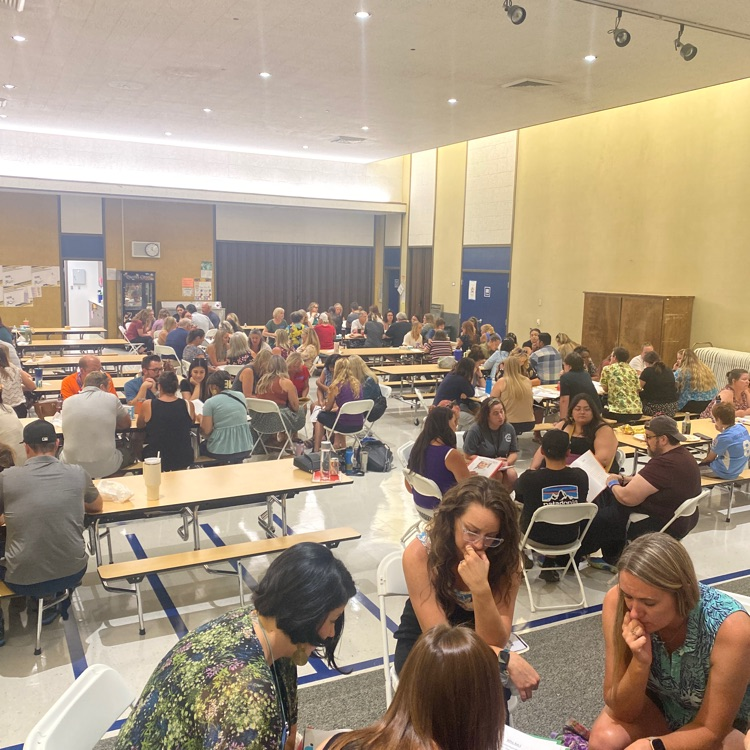 Reminder: First Day of School is Wednesday, August 16!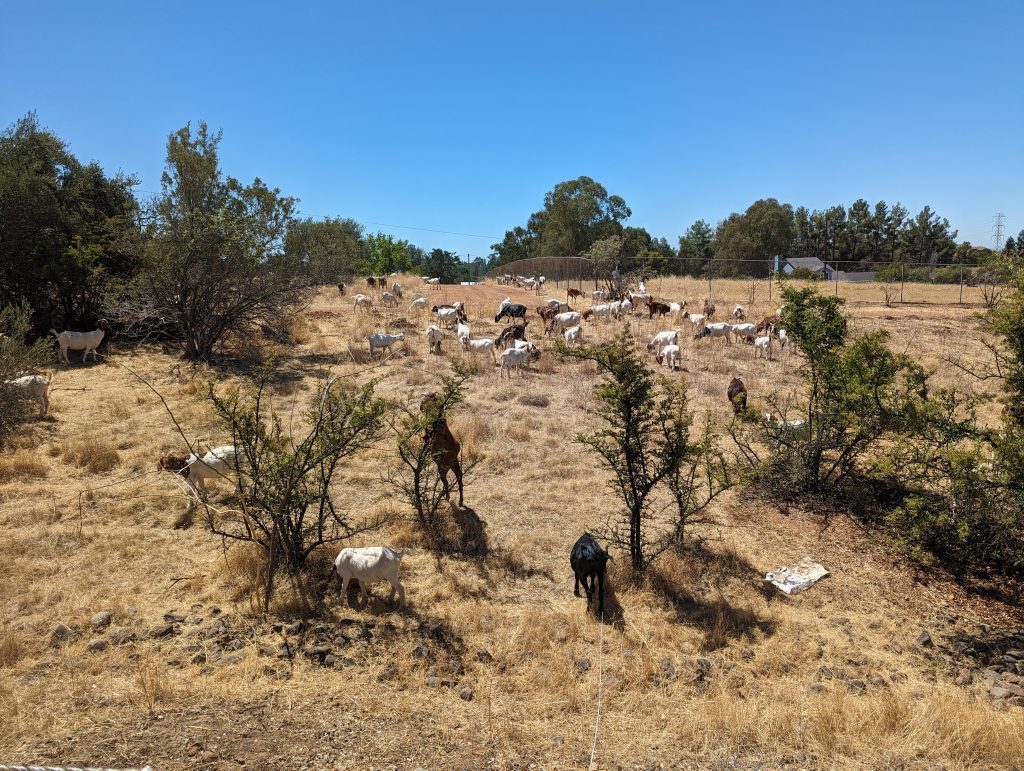 Responsible firearm ownership starts in the home. Let's keep our community safe and secure for our loved ones. This message is brought to you by Oroville City Elementary School District with the support of the Oroville Police Department and Chief Bill LaGrone.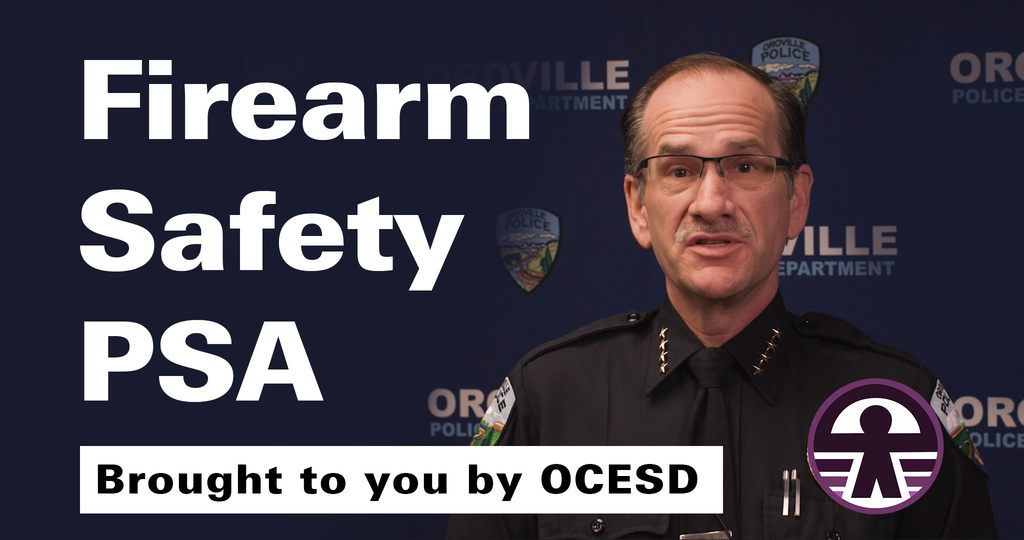 OCESD Middle Schools are piloting some very cool new technology called Eglass this coming school year!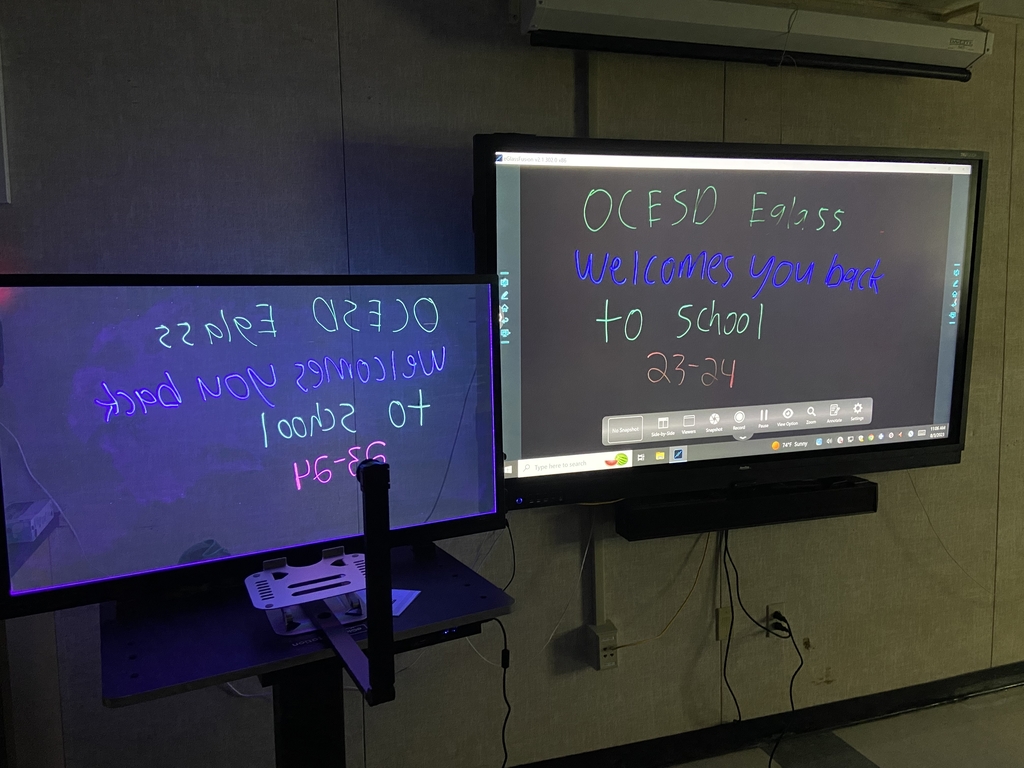 The goats are about done reducing the wildfire fuel load at Ishi Hills for this summer. Hope we see them back next summer!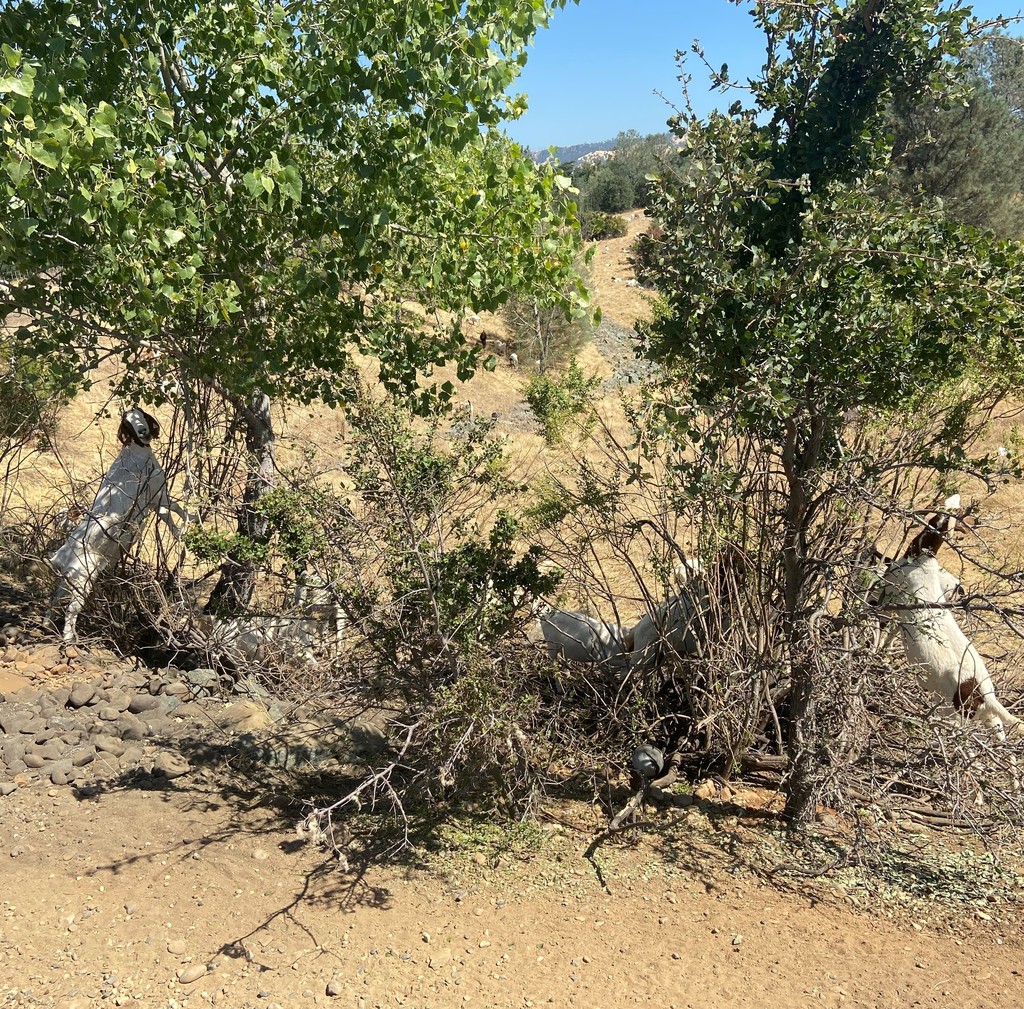 OCESD staff and their families show their support for the Oroville community at the National Night Out!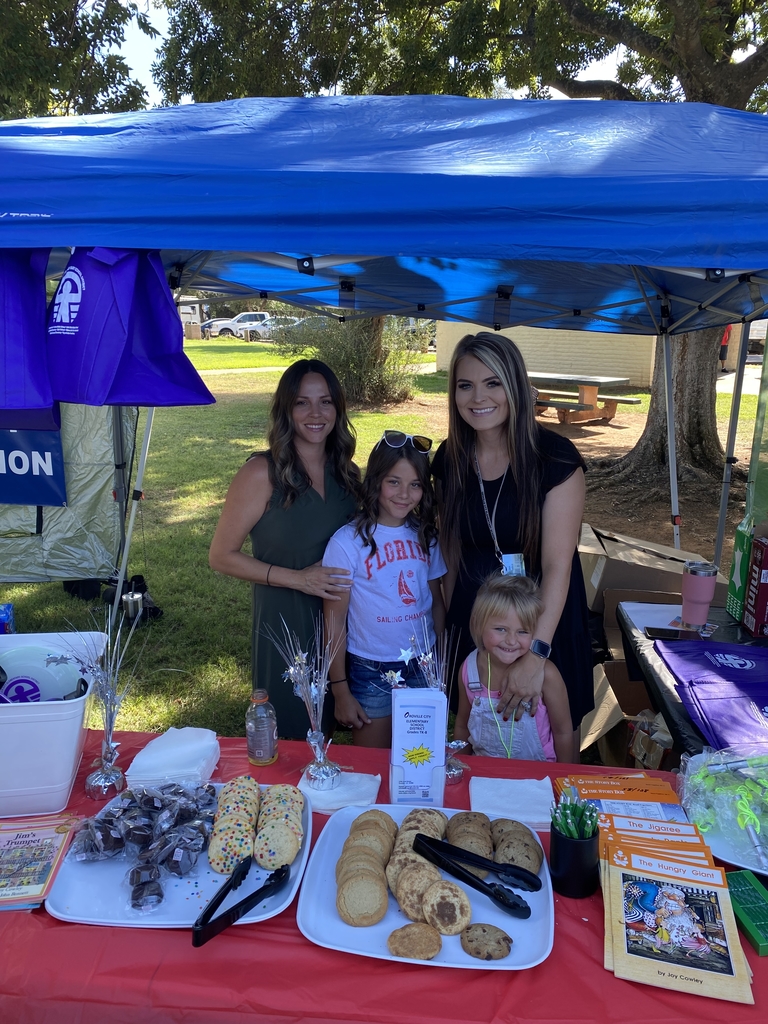 The OCESD administrative and office teams from each site met today for a full day of training preparing for the coming school year!

The Wyandotte Academy got a shiny new floor in the Cafeteria!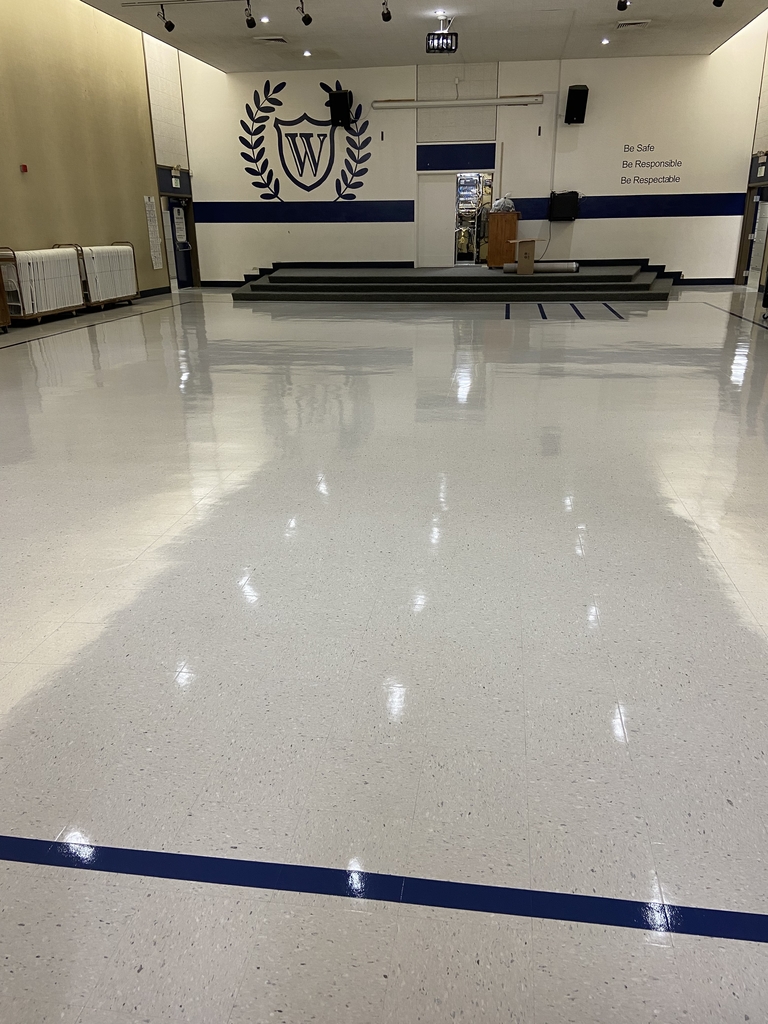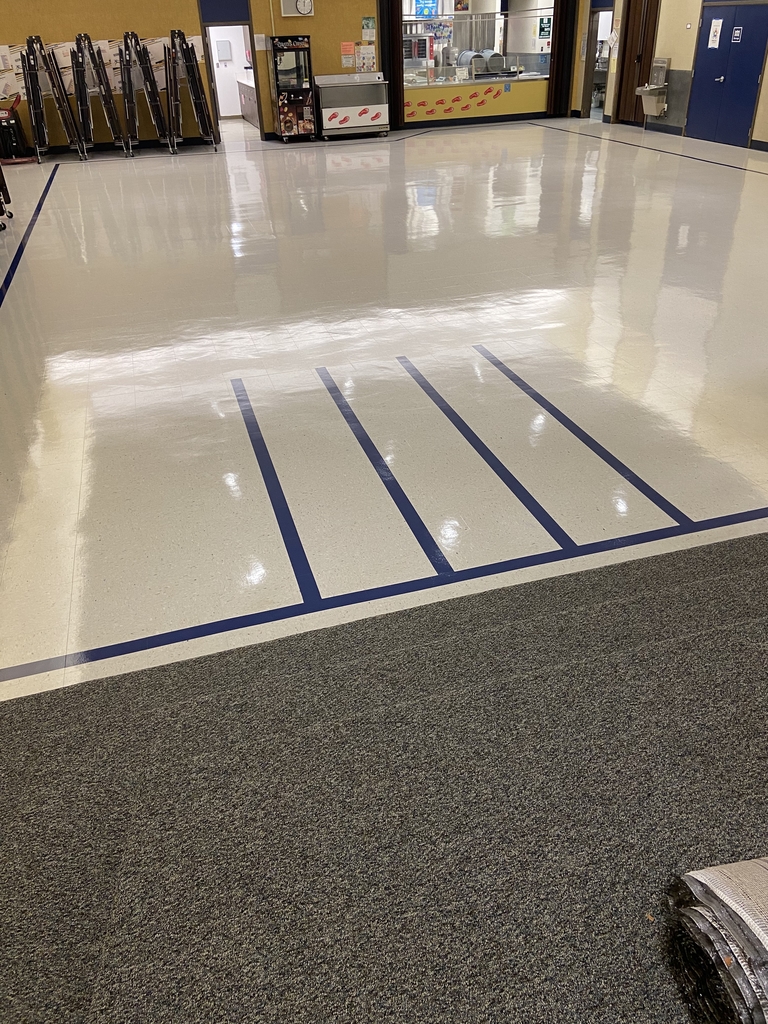 Come visit OCESD's booth for freebies, job opportunities and school info at the National Night Out, Tuesday, August 1, 2023, at Martin Luther King Park, 4:30 PM - 8:00 PM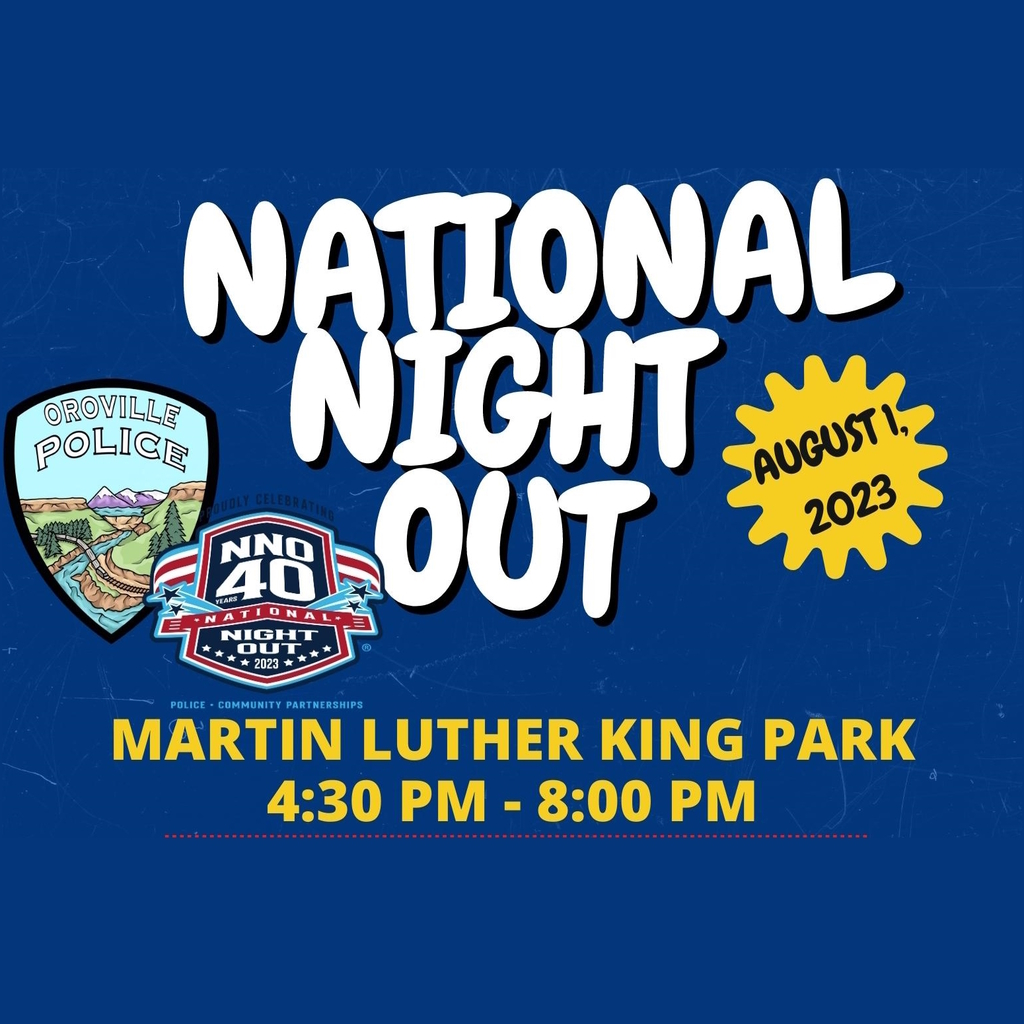 Mrs. Filbecks class learning to create and the process of "sublimation" printing. Students create their own designs and then they are heat transfered on to the fabric. Last week fo summer program.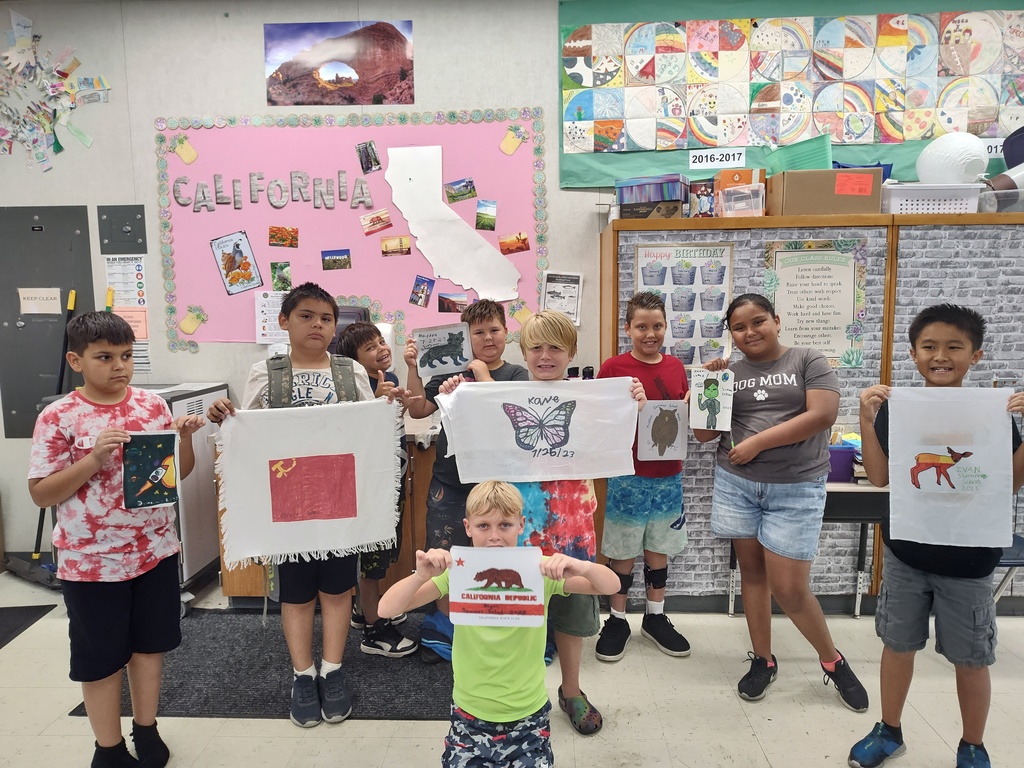 Students creating "lava lamps" with a little help from their friends during Oroville City Elementary Summer Program.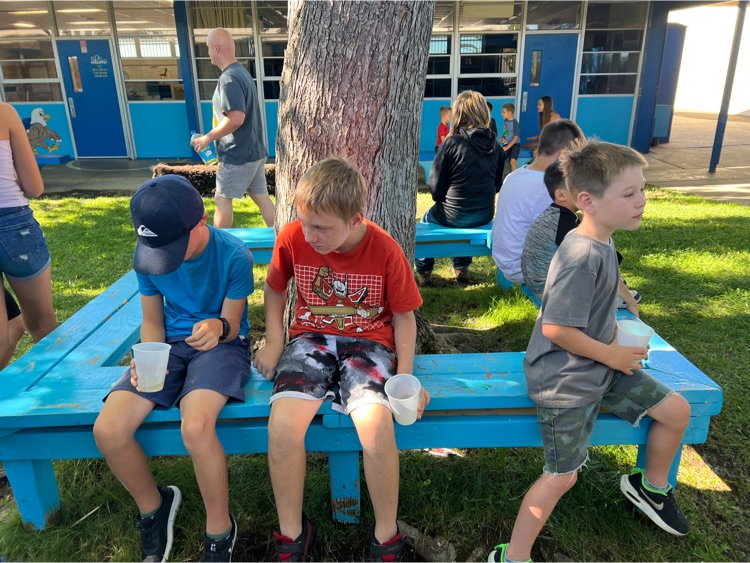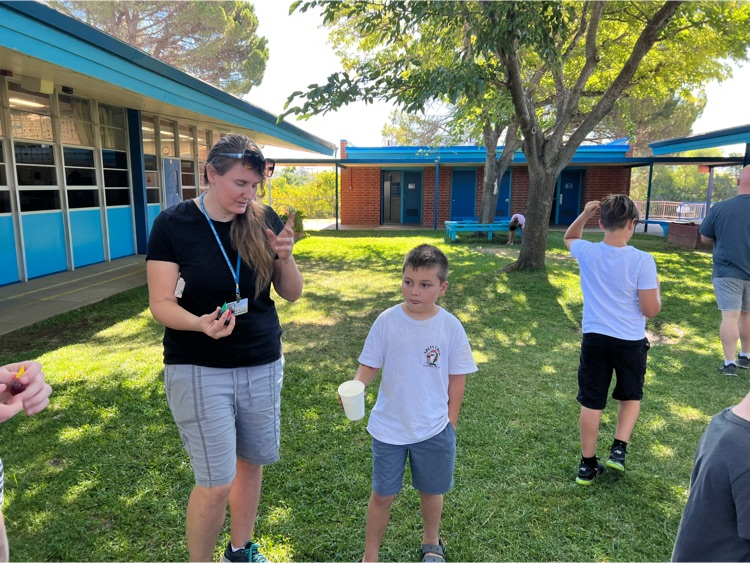 Last week at OCESD summer program. Emerging Firsties in Mrs. Barkers class colored their favorite forest animals then pressed them onto t-shirts to show off their artistic skills.