OCESD is holding a job fair Monday, July 18 from 1-5PM at the District Office, 2795 Yard St, Oroville. See flyer for full details:
https://5il.co/1crqx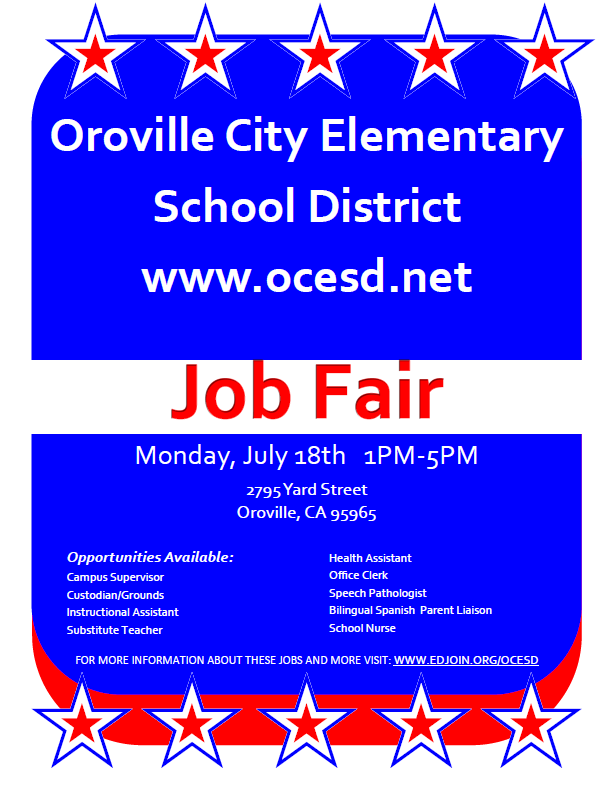 Full day State-Funded Pre-Kindergarten (UPK) at all OCEAD sites offers an extended day care up to 6:00pm! Contact your neighborhood OCESD elementary school for more info!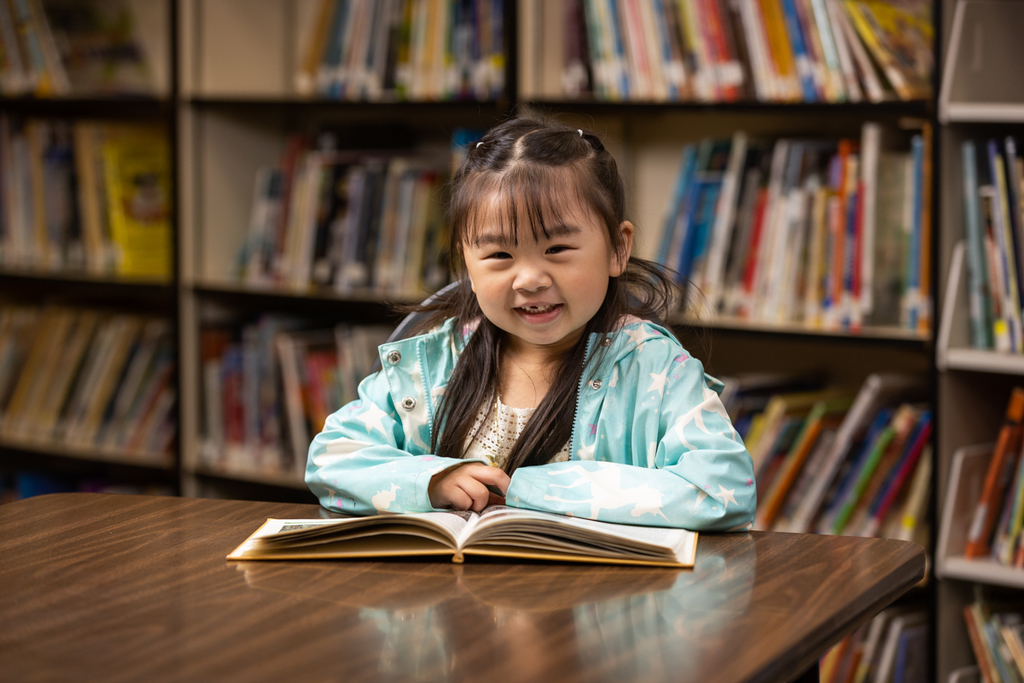 UPK Pre-Kindergarten offered at OCESD is focused on the developmental needs of 4 and 5 year old children. Enroll today!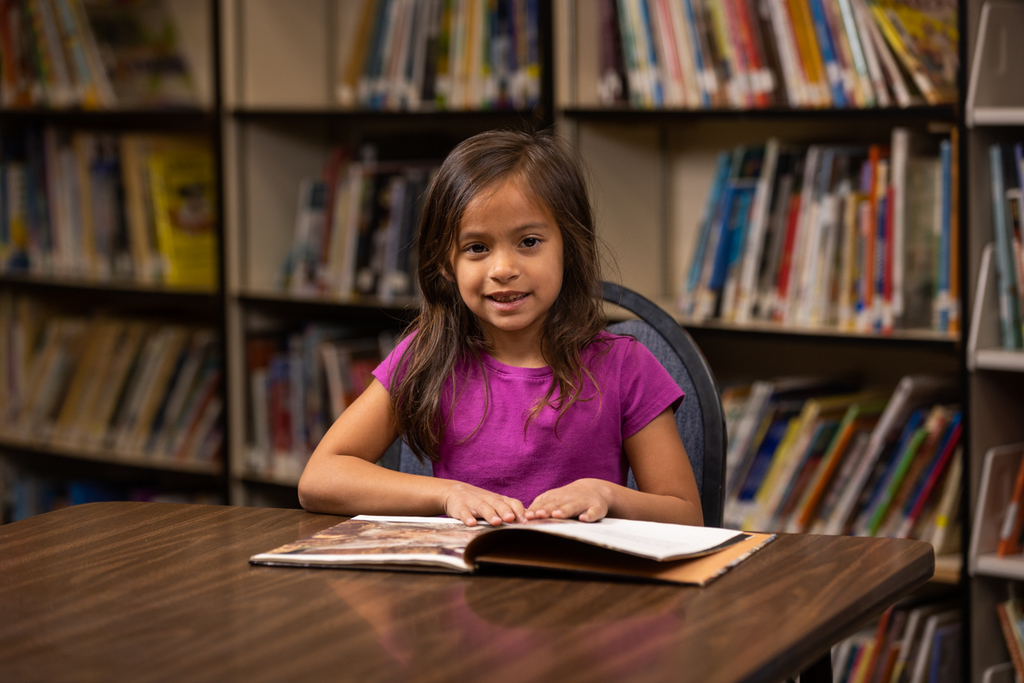 The UPK program features an adult to student ratio of 1:12 for the 22-23 school year! Contact your neighborhood OCESD school for more info!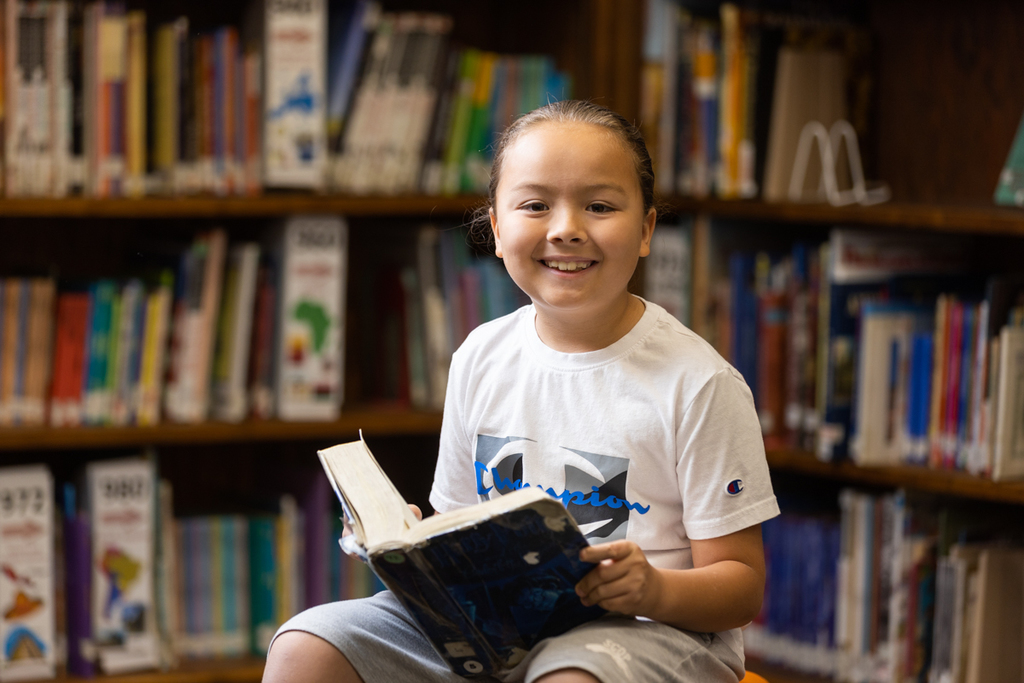 Visual and Performing Arts is coming to OCESD! The STUDIOS @ Central, previously known as Central Middle School, will soon be home to a five-discipline arts program. Here's principal Albert discussing the new curriculum set to start fall semester.
https://youtu.be/I4134esgqmQ

Job Fair for OCESD! Thursday, June 16th from 1-5PM 2795 Yard Street, Oroville Click here for the full flyer:
https://5il.co/1c10j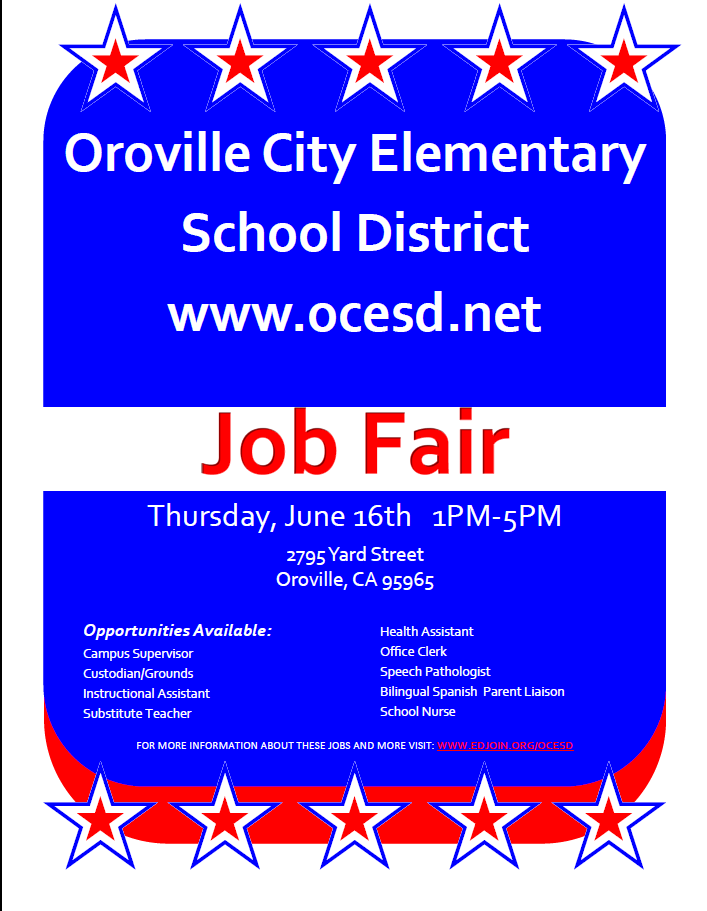 UPK is a full day Pre-Kindergarten program offered at OCESD elementary schools! Enroll now for fall!

Universal Pre-Kindergarten (UPK) offers an expanded eligibility window; students who are 5 by February 2, 2022 are eligible to enroll this fall!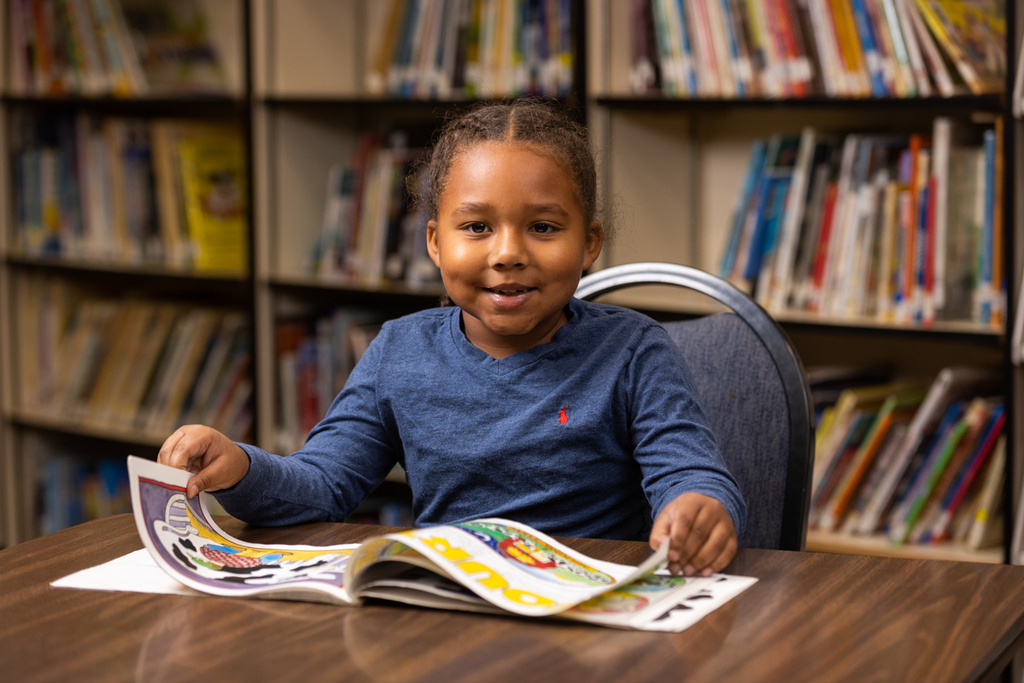 UPK is a Free Pre-Kindergarten Program being offered at Stanford Avenue, Ophir, Oakdale Heights and Wyandotte Academy starting this fall! Contact your school's office for more details.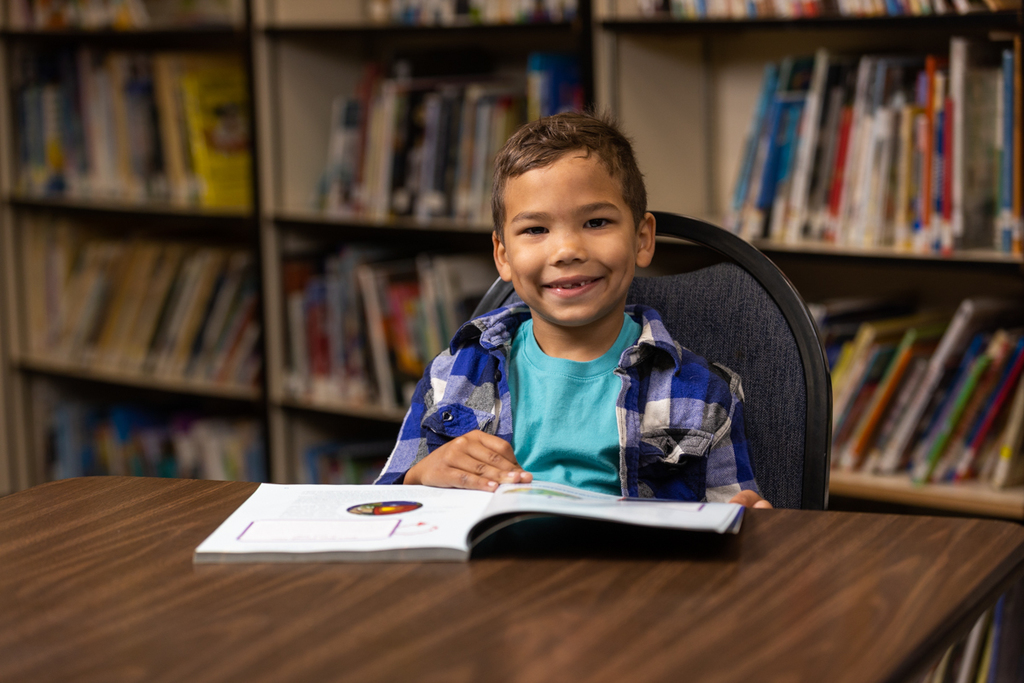 NOTICE OF PUBLIC HEARING REGARDING SOCIAL STUDIES ADOPTION. The Oroville City Elementary School District will hold a public hearing regarding the adoption of the K-8 History/Social Studies materials beginning in the 2022-23 school year. The Board of Trustees will meet Wednesday, June 15, 2022 at 5:00 p.m. to hear public comment regarding these materials. The meeting will be held in the Oroville City Hall/Council Chambers, 1735 Montgomery St., Oroville, CA. All interested parents and community members are welcome to speak to the Board. Recommended Social Studies materials: Grades K-5: Studies Weekly Grades 6-8: TCI "History Alive"

Full-day Pre-Kindergarten program (UPK) will be offered at all OCESD elementary sites this fall. Enroll your child now who is 5 between now and February 2, 2022. Our program focuses on a variety of engaging activities as well as social-emotional needs for a 4-5 year old student.


A timely resource for all of our families: "Talking to Children about Violence: Tips for Parents and Teachers"
https://bit.ly/38jmkln