TK ABC fashion show at Ophir!

Partners in crime. Great turnout for Stanford's APTT parent night.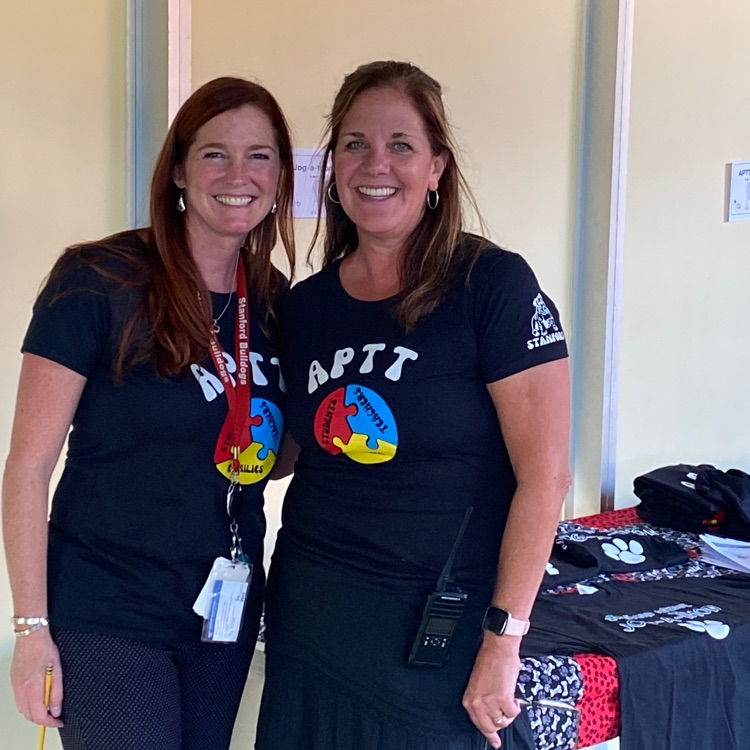 Principal Pietek as the principal taxi. Autumn earned a ride to lunch.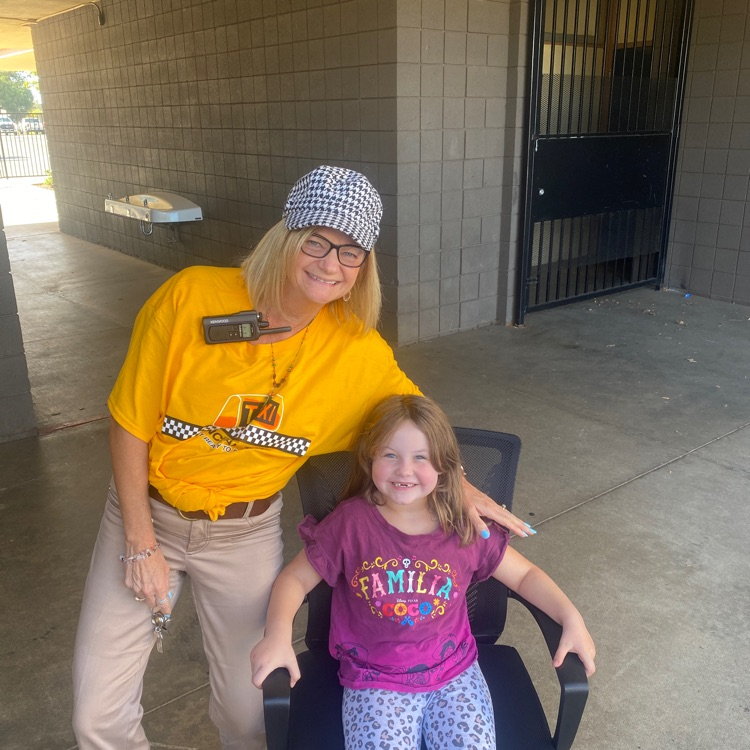 Dear Parents: In order to ensure we receive full State and Federal funding for all students, all families need to complete an Alternative Income Form. All students that still need to turn in a completed form will have one sent home this week. We ask that you please complete the form, sign, date and return to the students teacher/secretary as soon as possible. If you have any questions please contact Tami Deal, at 532-5690 ext. 4153.

Apptegy conference for Superintendents. Learning new ways to share and communicate with our school community.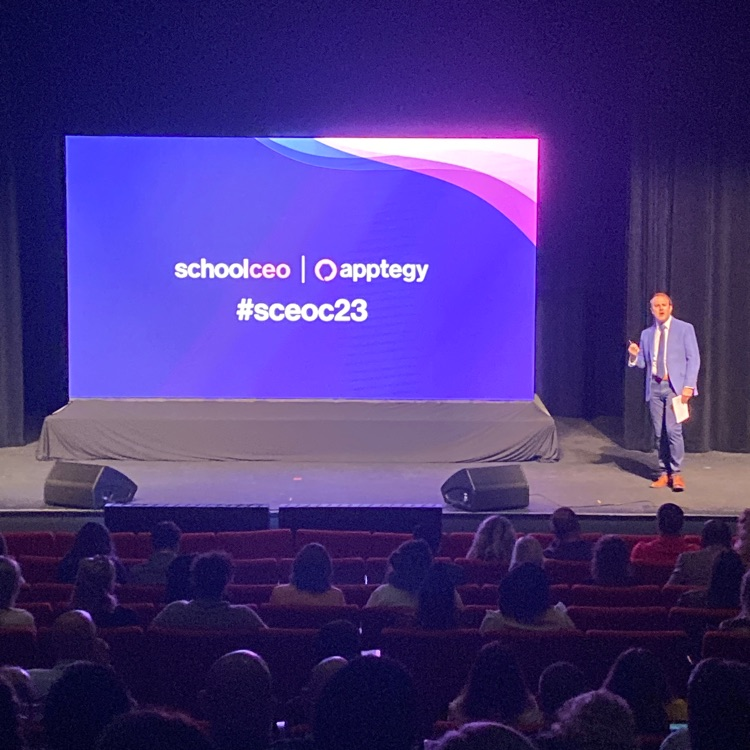 This is awesome Mrs. Lefebevre. Great things happening at Wyandotte.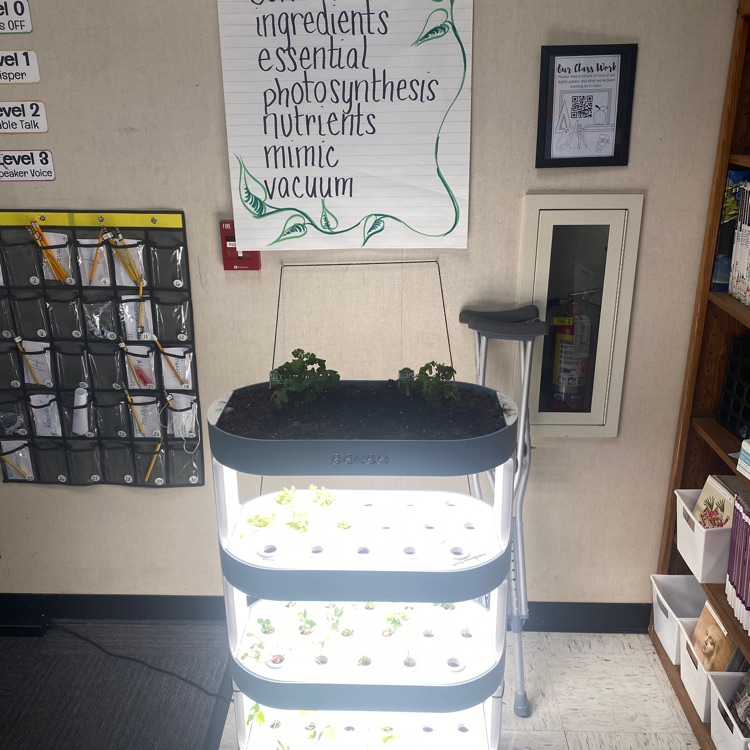 Awesome things happening at Oakdale Heights.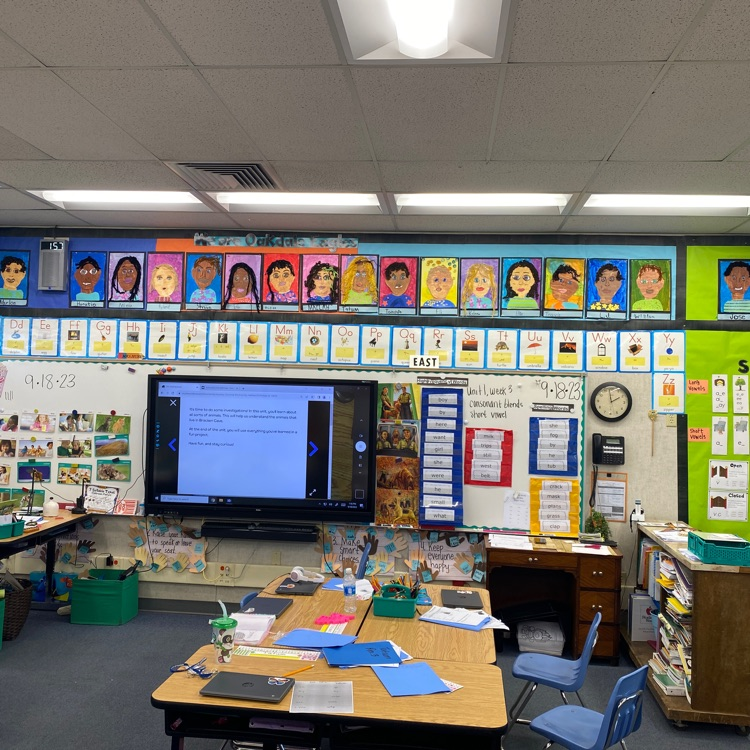 Goodies with grandparents at Ophir

Matthew Predergast completed his Eagle Scout project, a school landscape improvement project, with Scout Troop 29 at Oakdale Heights Elementary School over the weekend. Thank you Matthew and Troop 29!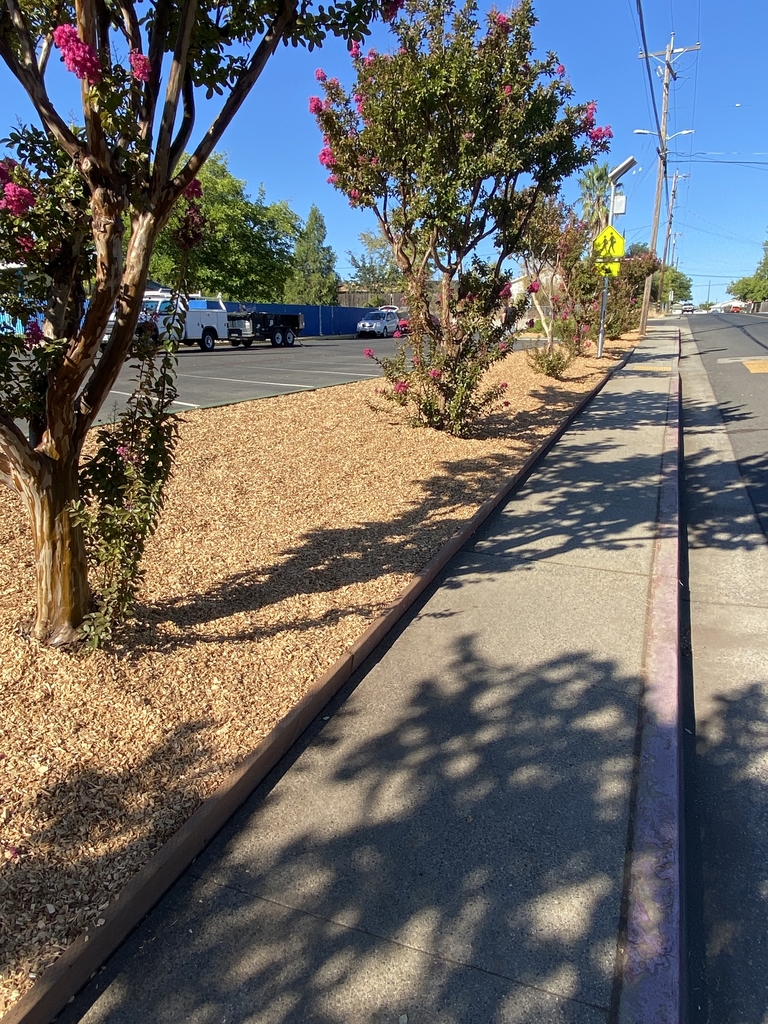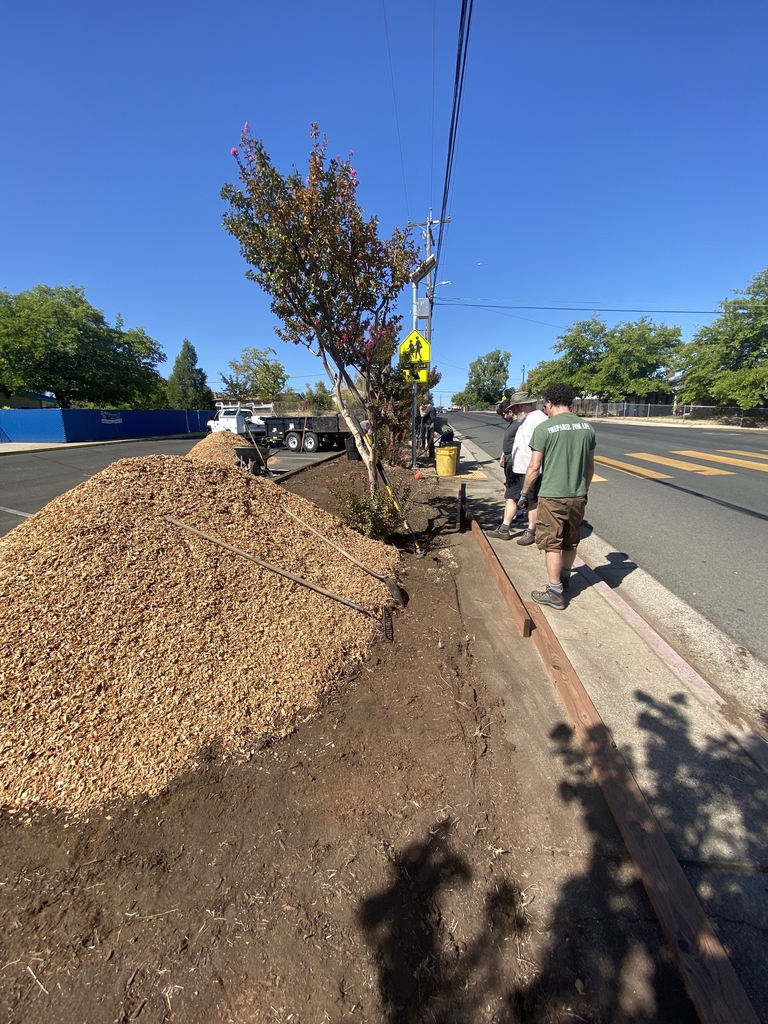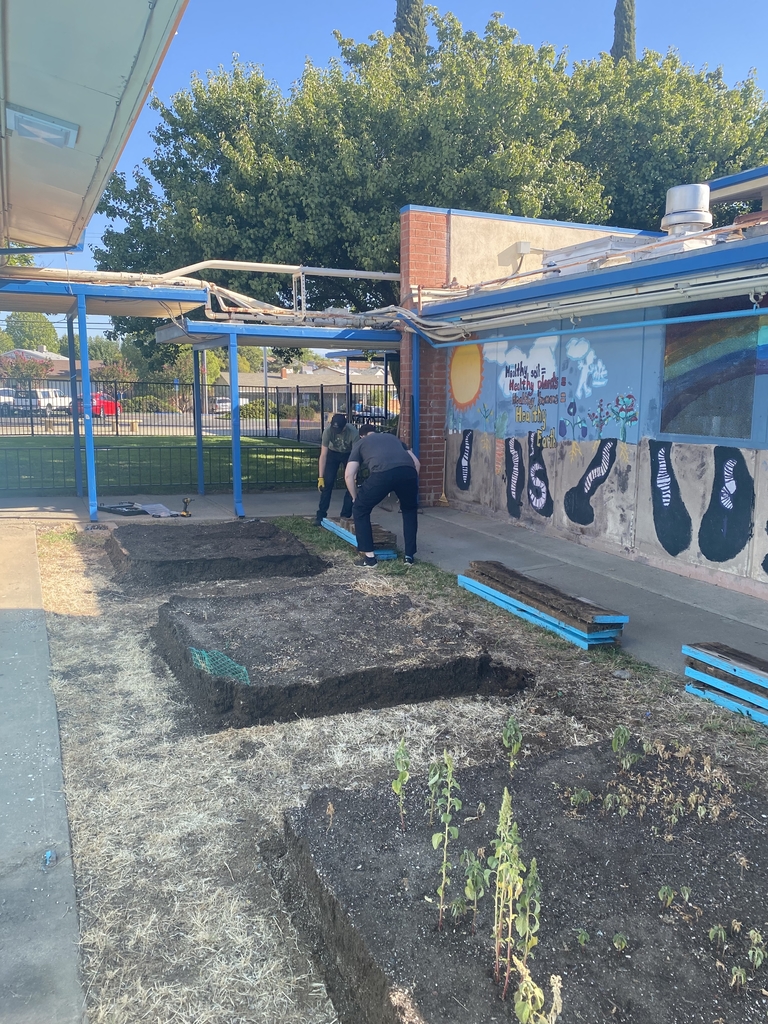 New Marquee at Oakdale!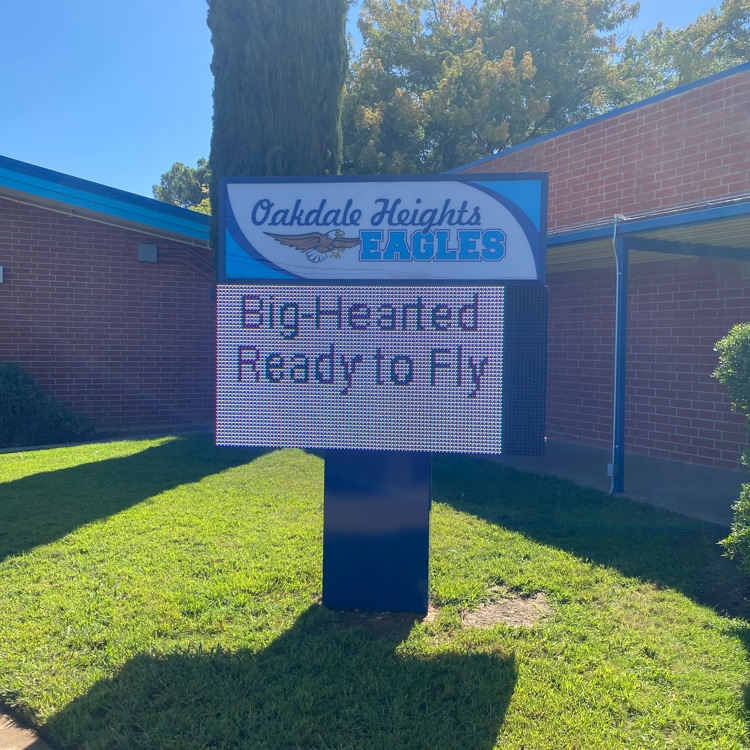 Mrs. Love's room at Ophir. Reciting the pledge and classroom rules. This class rocks!

OCESD will hold a public hearing regarding the sufficiency of textbooks and instructional materials on Sept. 20, 2023. Public notice can be accessed here:
https://5il.co/242hq

Outside lunch at Ishi Hills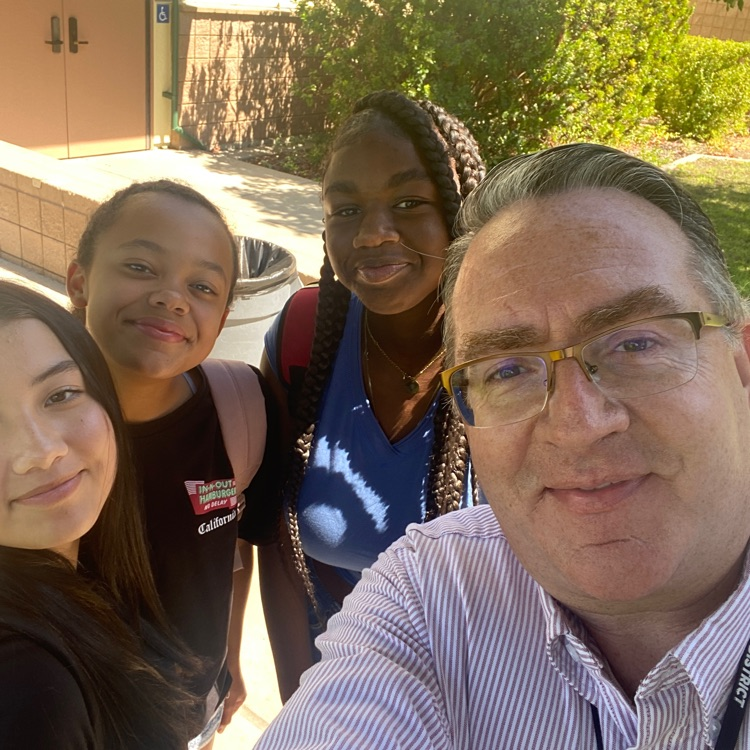 Thank you Chief Lagrone and Prestige Assisted Living at Oroville for the backpacks for our students.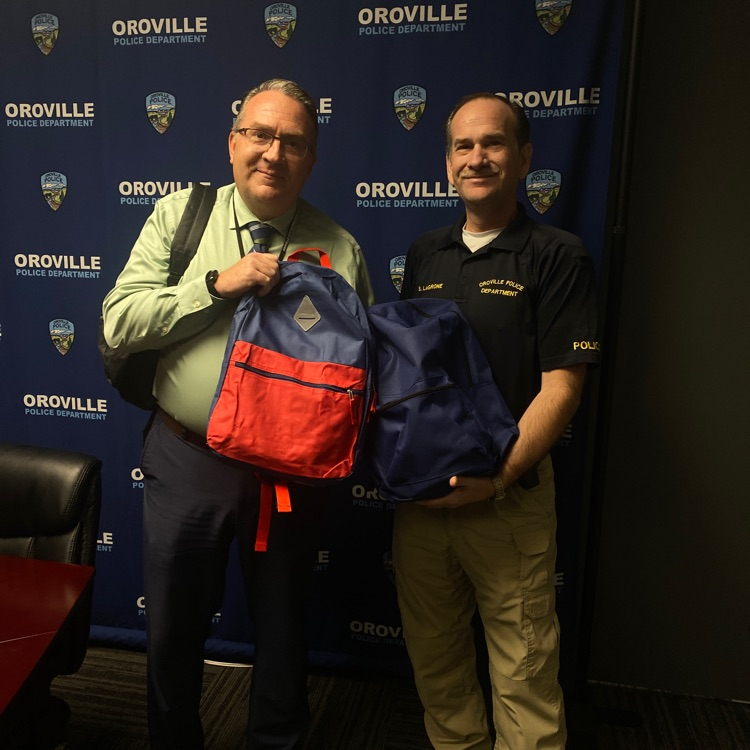 Here is a photo of Dr. Holtom visiting special education classrooms in the district this week.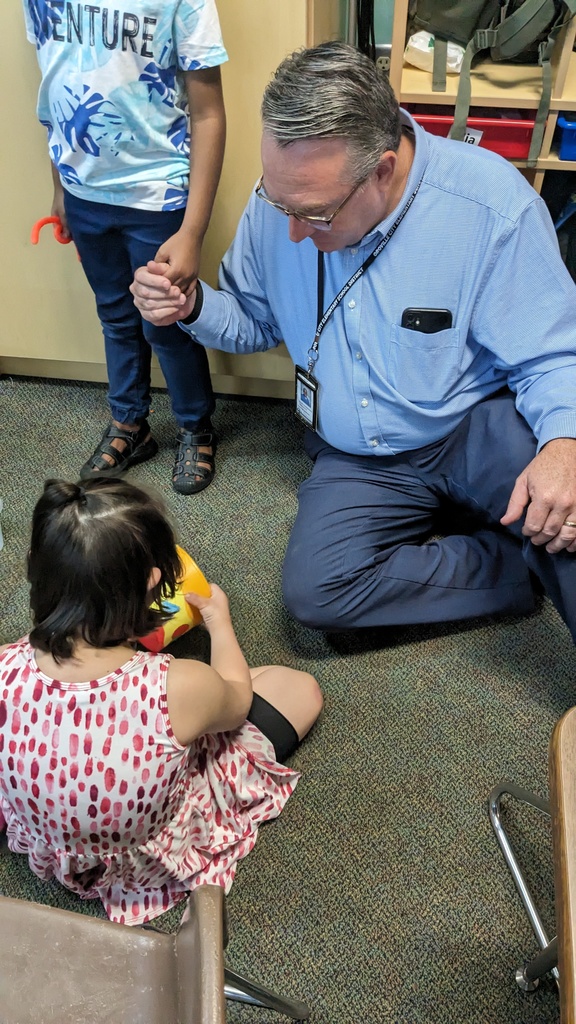 Check out our new sign at SDO

Community Reminder: School is back in session, remember to follow the school zone speed limits!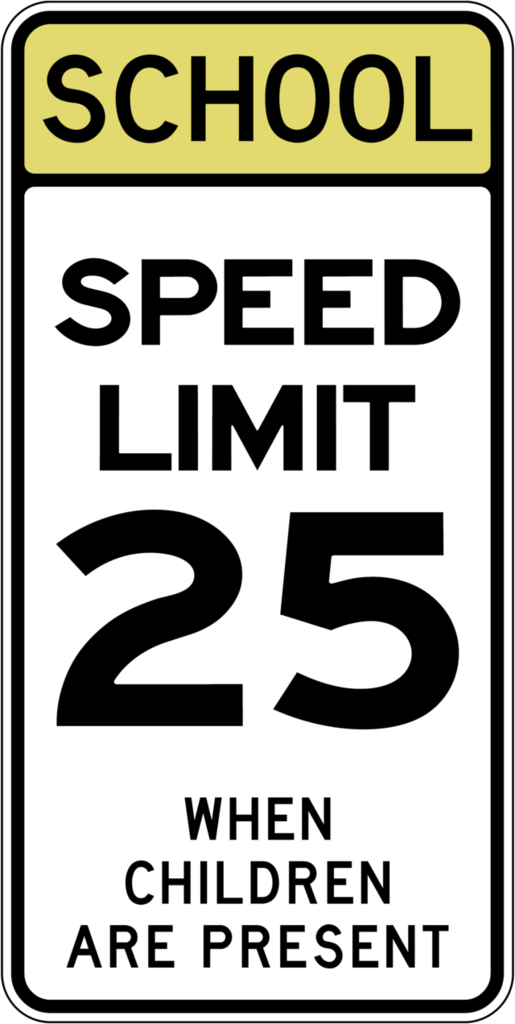 Studio students talking with live action news about our new and improved school resource officer program.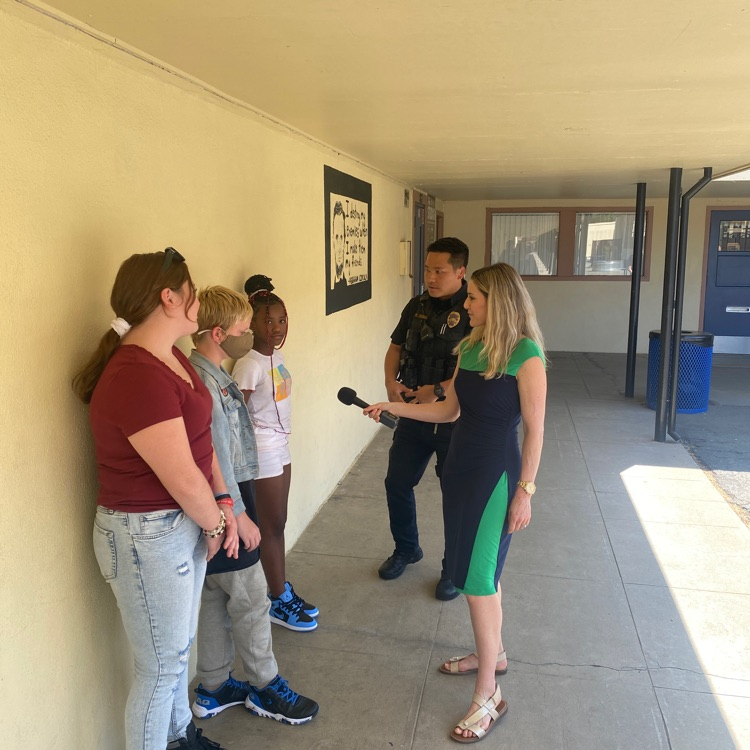 Oroville City Elementary now has two mentor teachers to support our new staff navagate the classroom. Please welcome Jen Risley and Whitney Hardcastle.