Please join us for a community meeting that will address the progress we've made in our commitment to fair and equitable treatment of all students and families. December 16, 2021, 6:30-7:30 p.m. in the board room at the OCESD District Office.

Lisa Torres is sworn in as the new member of the OCESD Board of Trustees by Superintendent Holtom at the November 17, 2021 Board Meeting.


Cal-Fire, OCESD and a large crew of California Conservation Corps workers helped Ophir Elementary become more wildfire safe on Saturday.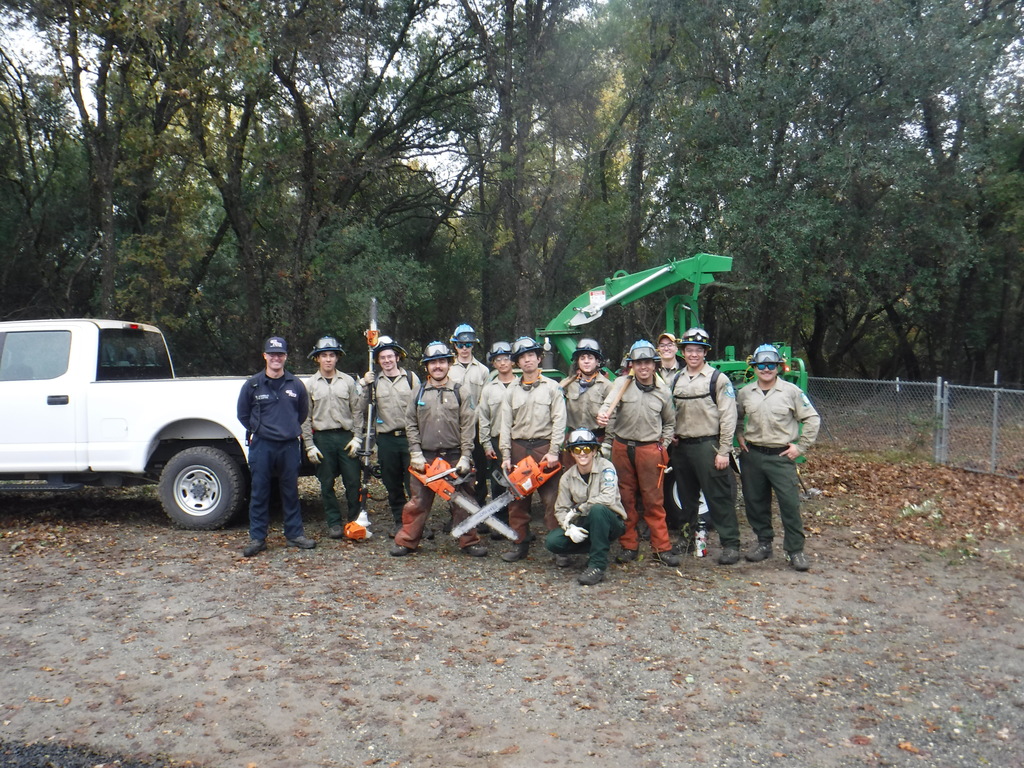 A public hearing will be held on November 17, 2021, regarding a waiver request for the District's 2022 & 2023 Extended School Year (ESY) Program. The official notice for the public hearing can be viewed here:
https://5il.co/11d31

REPOST OF NOTICE NOTICE IS HEREBY GIVEN THAT Oroville City Elementary School District of the County of Butte, State of California will receive up to and no later than 1:00 P.M., November 12th, 2021, sealed bids for the award and contract for the furnishing of all labor, materials, transportation and services required for the Construction and installation of the new generators at Ophir Elementary School and such bids shall be received at the office of Oroville City Elementary School District at 2795 Yard Street, Oroville, California 95966 at the above stated time and place. Each Bid must conform and be responsive to this invitation and the Contract Documents. Electronic copies may be obtained upon request from the office of the Architect; Nichols, Melburg & Rossetto, 555 Main Street, Suite 300, Chico, CA 95928. Make requests to
nimerfroh@nmrdesign.com
with a subject heading of "Ophir Elementary School Generators Files Request". The Oroville City Elementary School District reserves the right to reject any or all bids or waive any defect or irregularity in bidding.

OCESDs Elementary and Secondary School Emergency Relief (ESSER) III Plan that was adopted by the Board on October 20, 2021, may be accessed here
https://5il.co/113w3
.

Central Middle School, Ishi Hills Middle School and Oakdale Heights Elementary are closed due to a loss of power/water.

The Fall edition of OCESD's parent newsletter can be viewed by clicking the Equity Resources button, then Parent Newsletters. It is available in English, Spanish, and Hmong versions.

OCESD is looking for community members to look at how we provide an equitable and supportive school climate in all of our schools, to study the changes we have made, and to identify further changes needed. Our first meeting will be held virtually on October 21 from 7-8 p.m. If you are interested in serving on this committee, please contact Janet Handley, Supportive School Climate Coordinator, at 530-532-3000 ext. 3013, or
jhandley@ocesd.net
.


Wyandotte Academy students and families participate in a walk-a-thon to raise funds for playground equipment!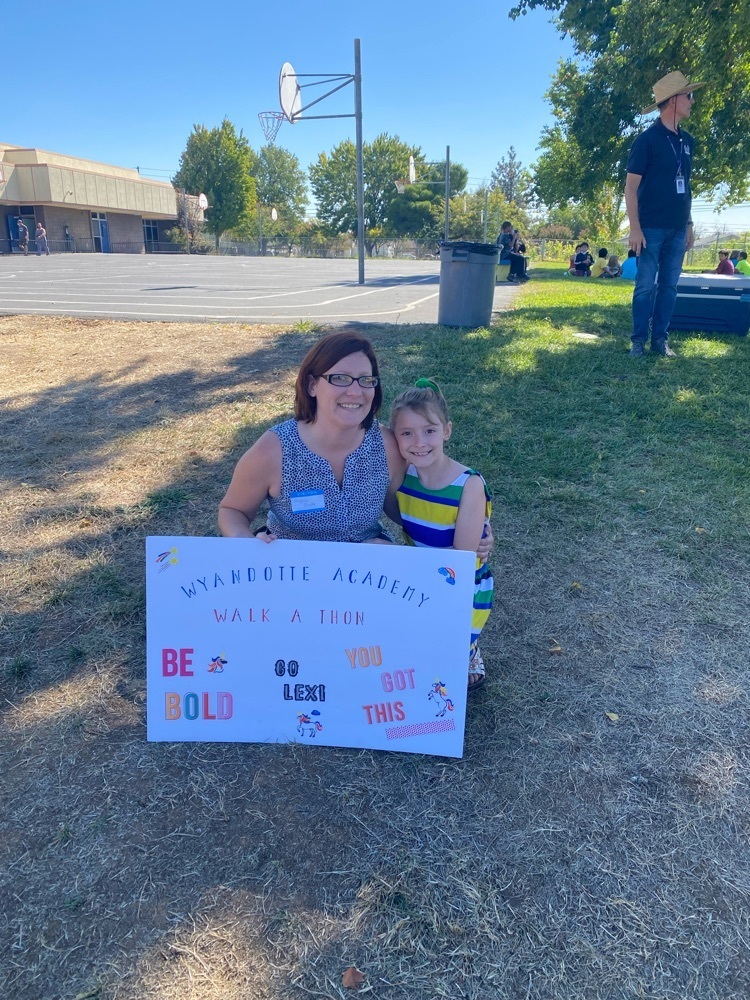 Superintendent Holtom drives the lane for the uncontested layup at Ophir Elementary!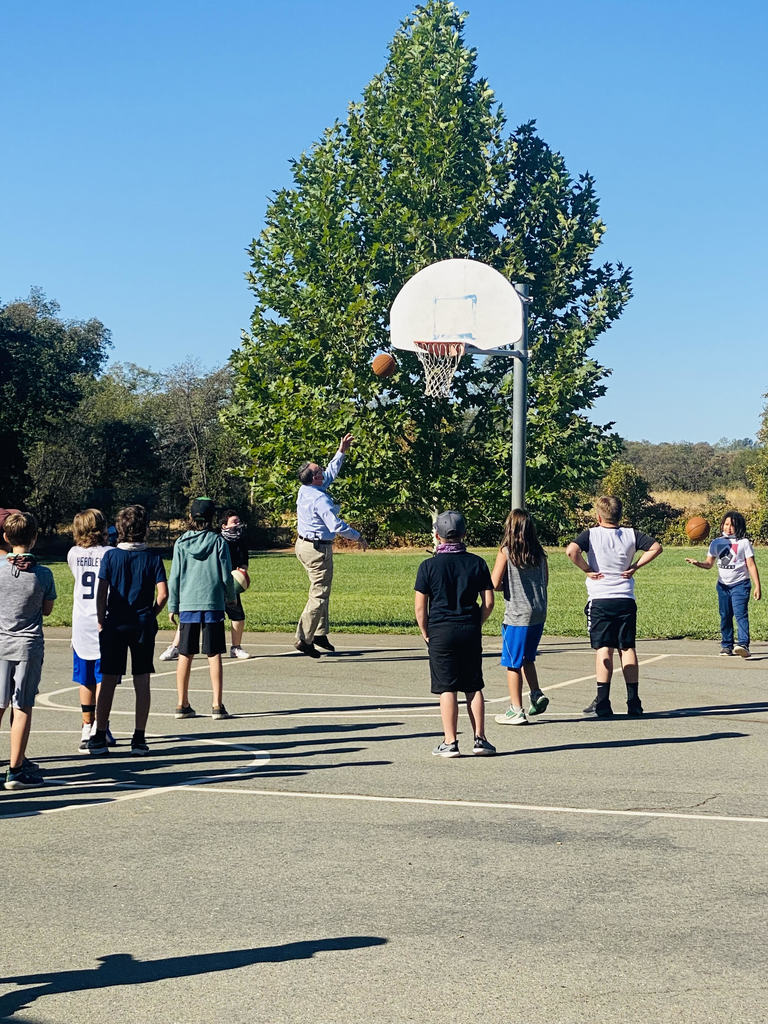 Today a determination was made to close Wyandotte Academy for one week due to the high number of positive COVID exposures at the site. The school will reopen on September 20.


OCESD will hold a public hearing regarding the sufficiency of textbooks and instructional materials on September 15, 2021. The official notice for the public hearing can be viewed here:
https://5il.co/yh42

OCESD administrators, board members and teachers celebrated the new year at the Oroville Schools & Community Meet & Greet Event put on by the NAACP Butte County Branch 1029 and the Oroville Southside Community Improvement Association!