From our community partners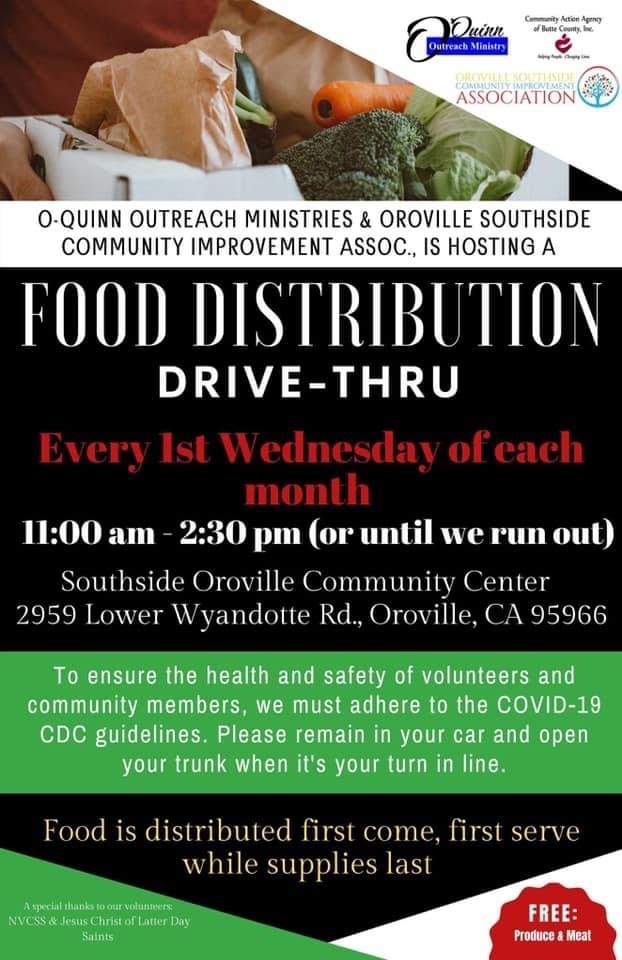 Students at OCESD's Learning Loss Mitigation Summer School program are learning fractions through cooking!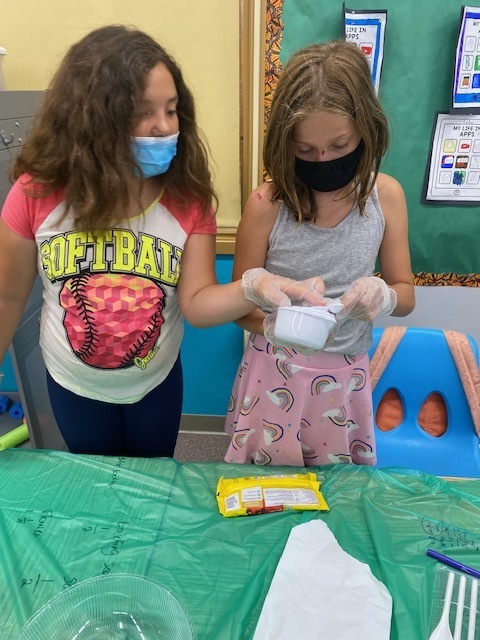 The Bird St School Time Capsule, sealed in the Bird St School sign since the late 70's/early 80's, has been opened! Here are photos of the contents including hinges, bottles, a math book and a AAA card.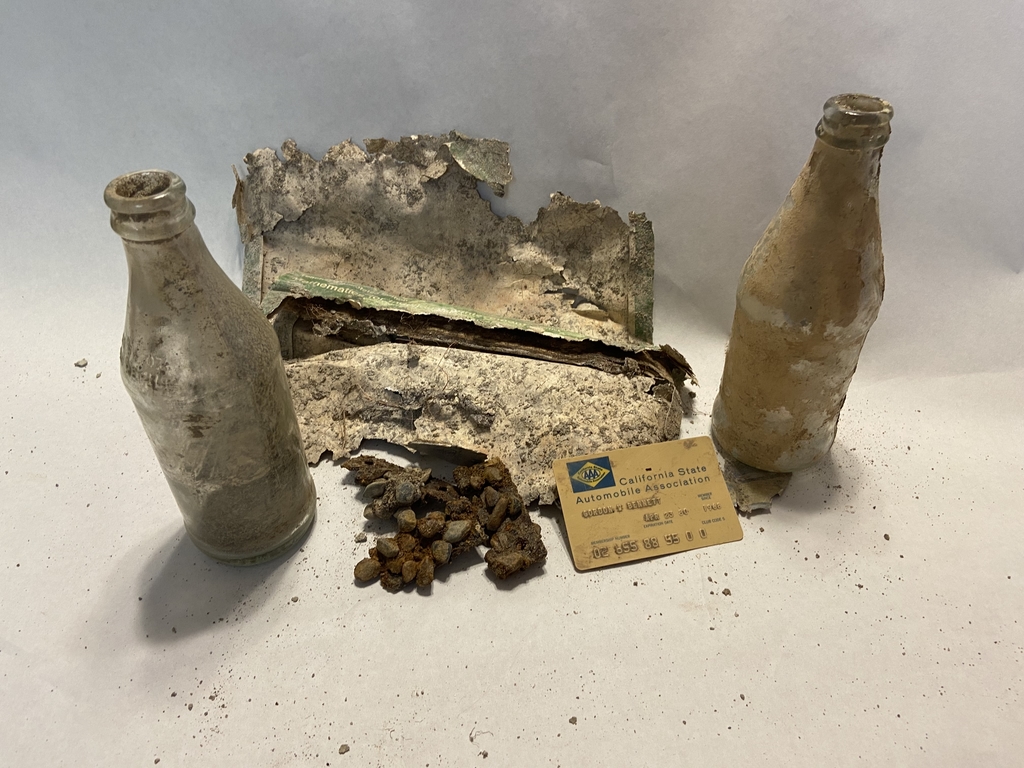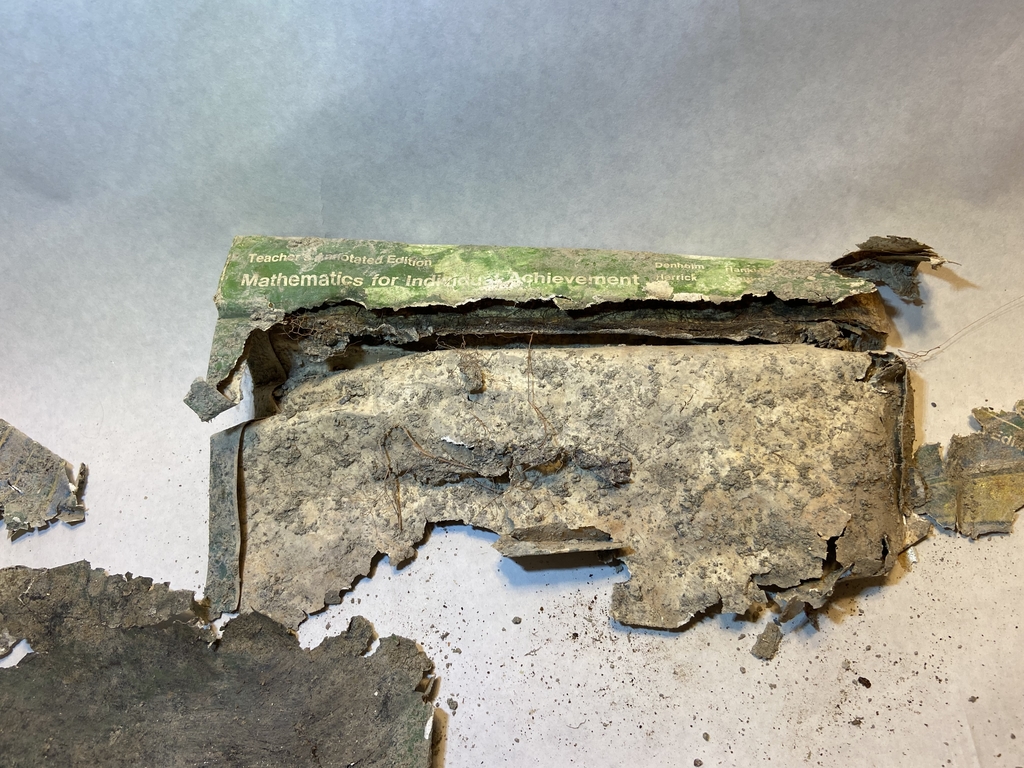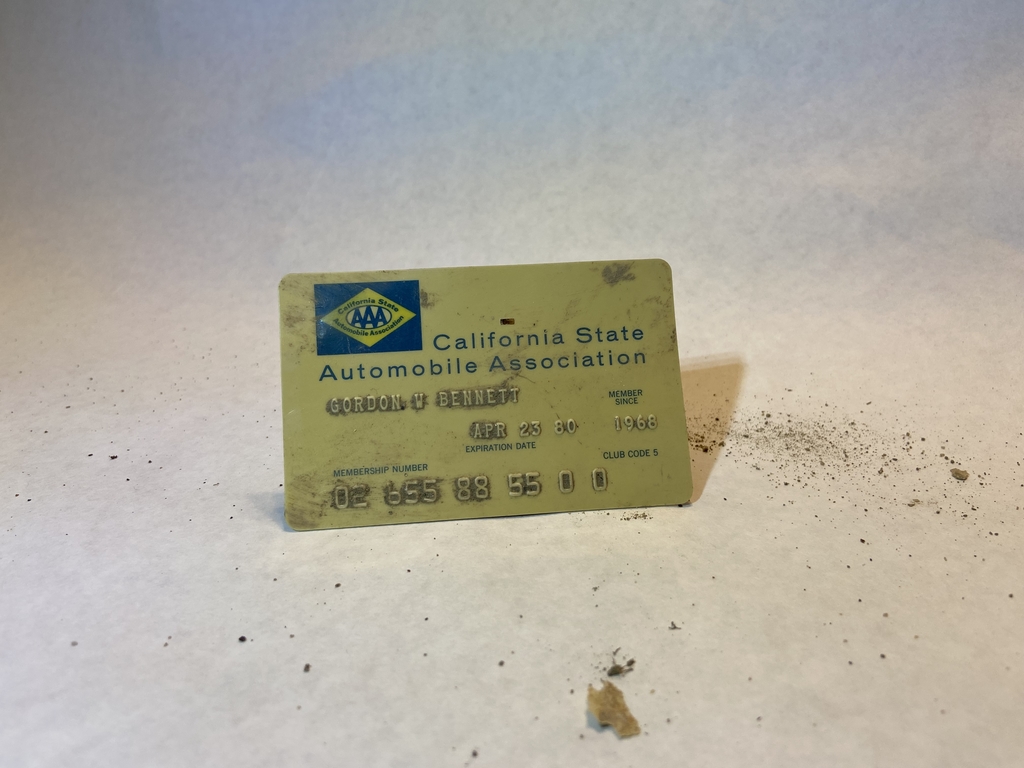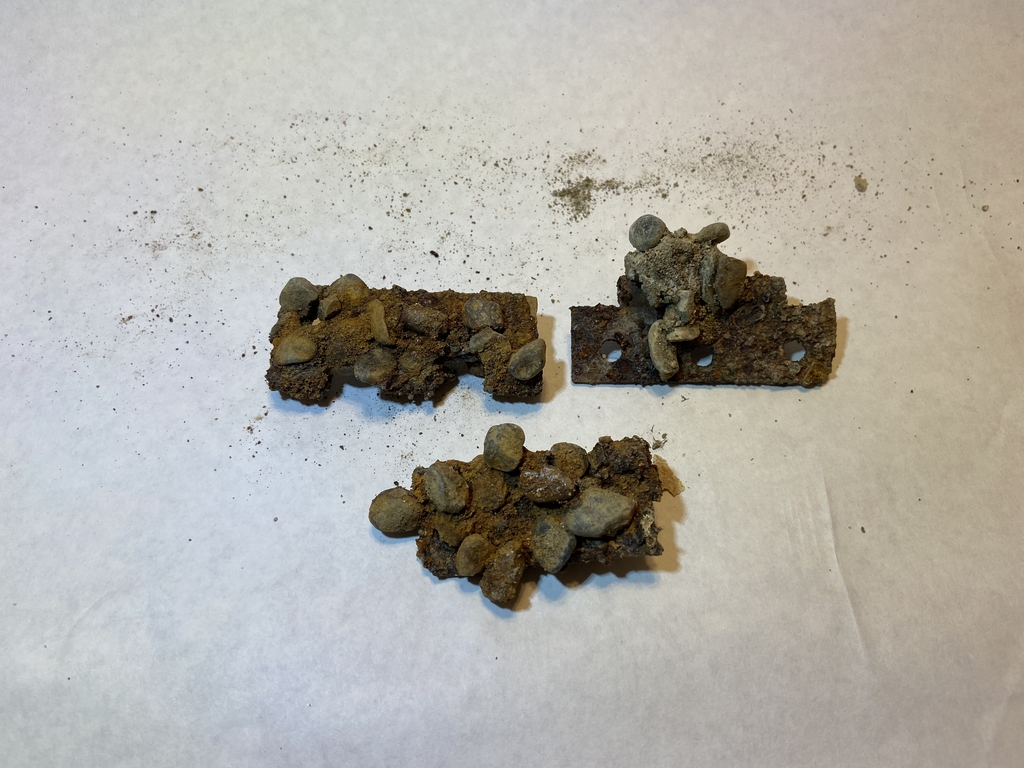 The draft version of the 2021-22 LCAP that was presented to the Board of Trustees on June 16, 2021, can be found here:
https://5il.co/ub87

The draft version of the 2021-22 Local Control and Accountability Plan (LCAP) that will be presented to the Board of Trustees on June 16, 2021, can be found here:
https://5il.co/tzgj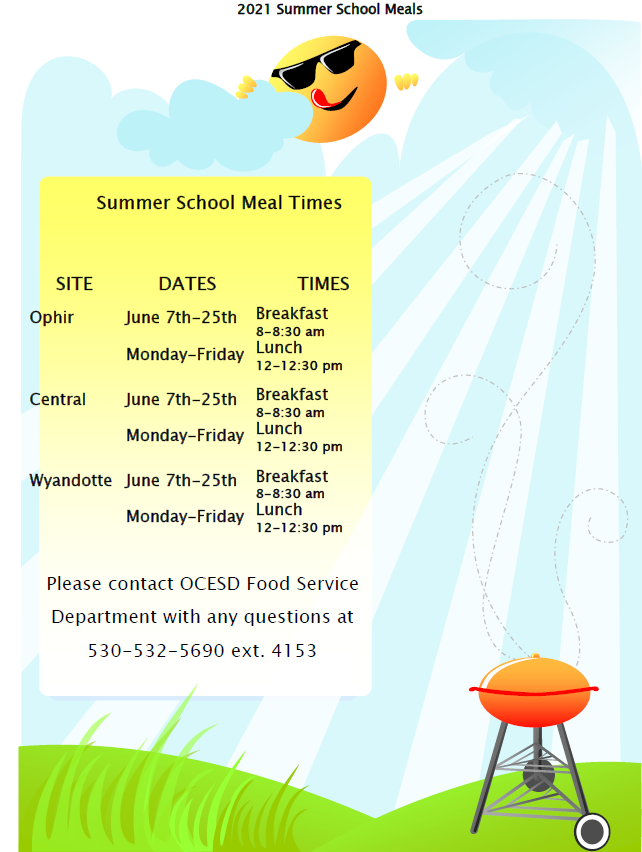 Oroville City Elementary School Vaccination Clinic, June 15, 2021, 2PM- 4PM In coordination with COSTCO Pharmacy, this clinic will offer first dose Pfizer vaccine for persons ages 12 and older. Minors must be accompanied by a parent or legal guardian. This clinic is open to the public. See online booking link below. Clinic location: Central Middle School Cafeteria, 2565 Mesa Avenue in Oroville Book your appointment here:
https://forms.gle/7fmeamtN7vSapRiP6

OCESDs Expanded Learning Opportunities Grant Plan for providing supplemental instruction and support to students is available for review at
https://5il.co/t55h
.


A "Pump It Up" arcade-style dance machine was installed at Central Middle School! "Pump It Up" will be used as an incentive to come to school, behavior reward, to help increase physical activity, and to create a more fun and engaging atmosphere for all of the Central Royals.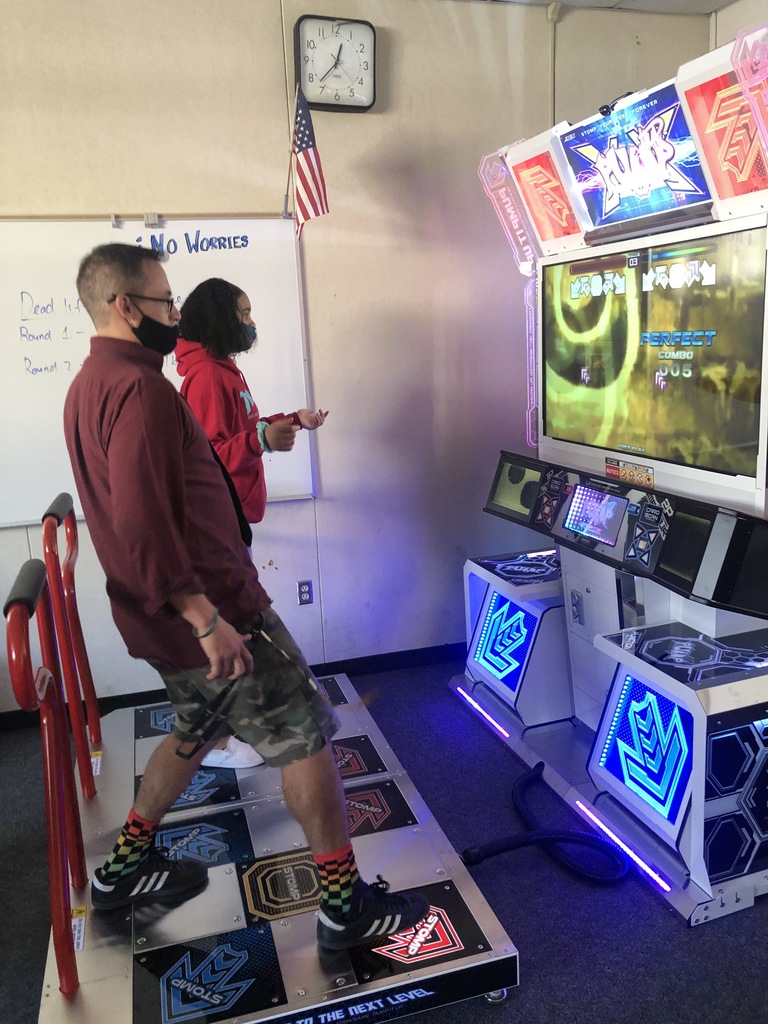 Oakdale Heights students raised over $2000 for the American Heart Association and teachers and Mr. Bettencourt gets pied in the face. Way to go Oakdale!!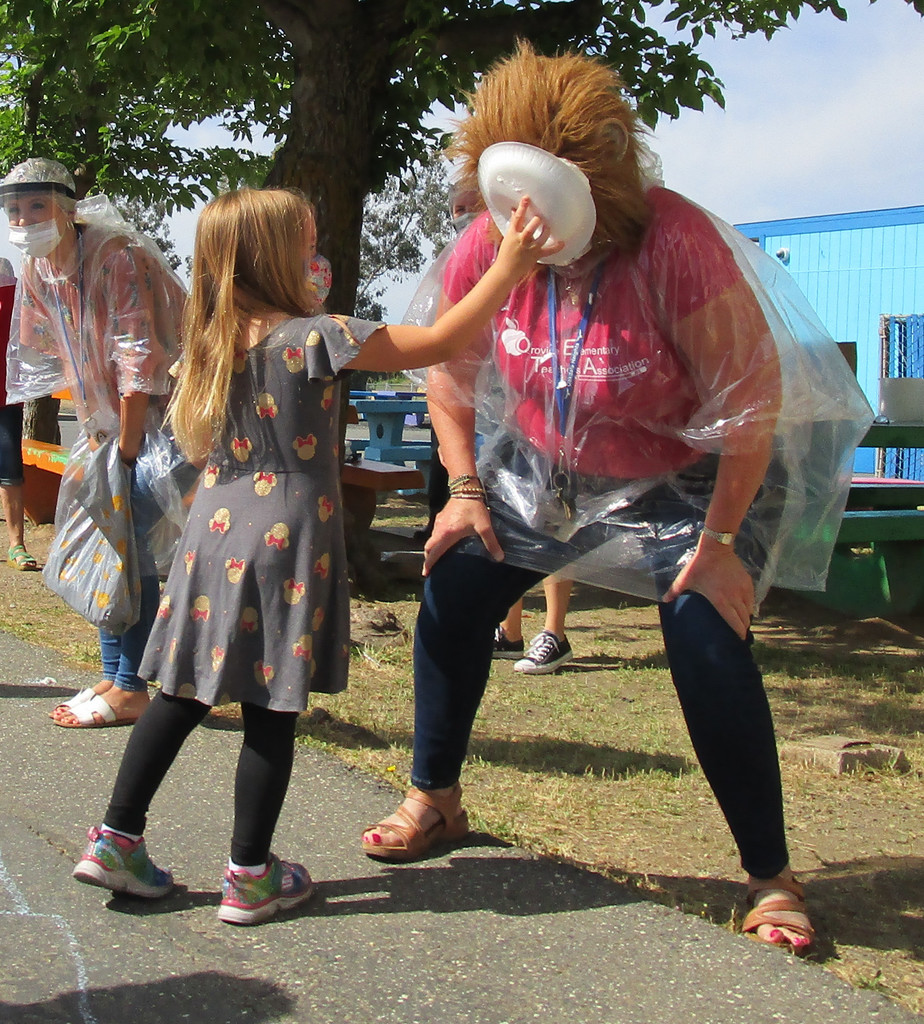 Grant Funds at Work: Check out the new water-bottle filling stations and drinking fountain at Wyandotte Academy! Many of these stations were installed around the school district.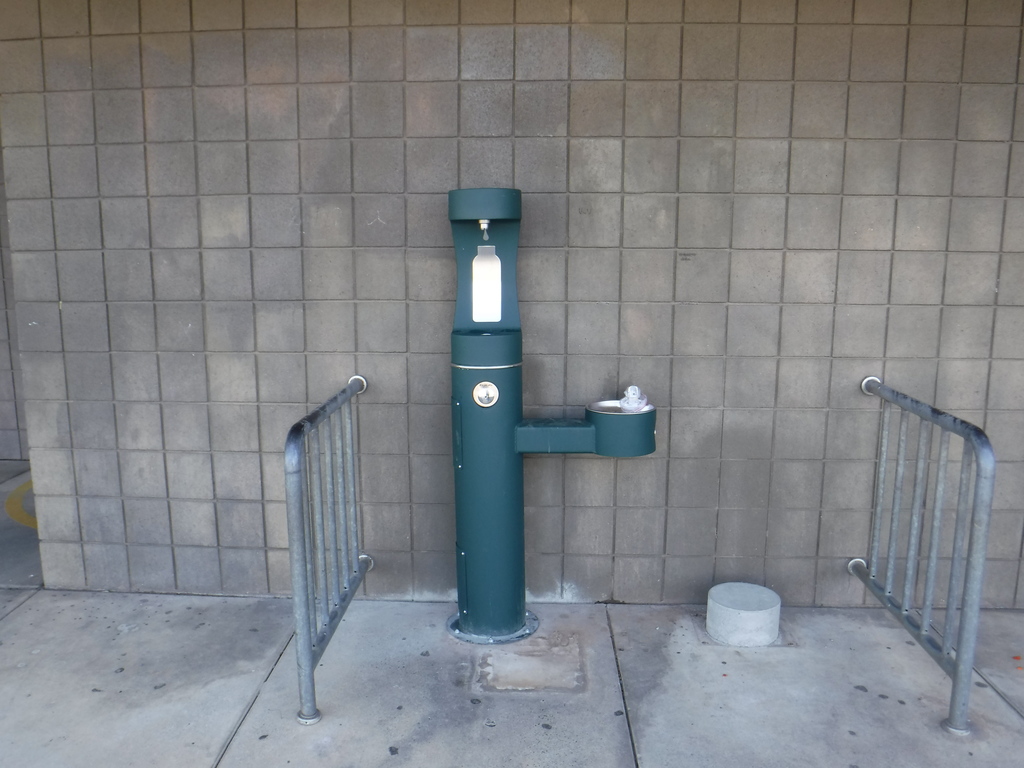 Stimulus Funding at Work: Sierra Del Oro is helping their students transition between activities and encourage positive behavior with new sensory equipment and furniture!