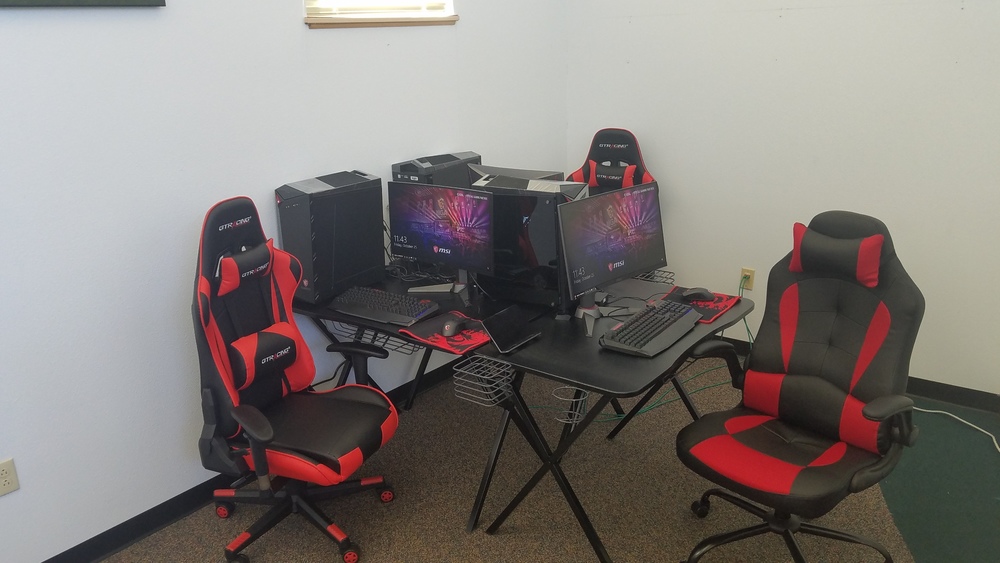 Esports is coming to Oroville City Elementary Middle Schools!
OCESD Staff
Monday, October 28, 2019
Esports are coming very soon to Ishi Hills Middle School and Central Middle School as an after-school sport! Teams will participate in practices, league matches and league tournaments officially sanctioned by the NCEL (Northern California Esports League), which is a part of the NASEF (North American Scholastic Esports Federation). The teams will be competing in Rocket League and Super Smash Bros. Ultimate against teams all around Northern California. This middle school league is only the second Middle School Esports league in the United States.
Watch for more information is coming soon on this exciting new program!