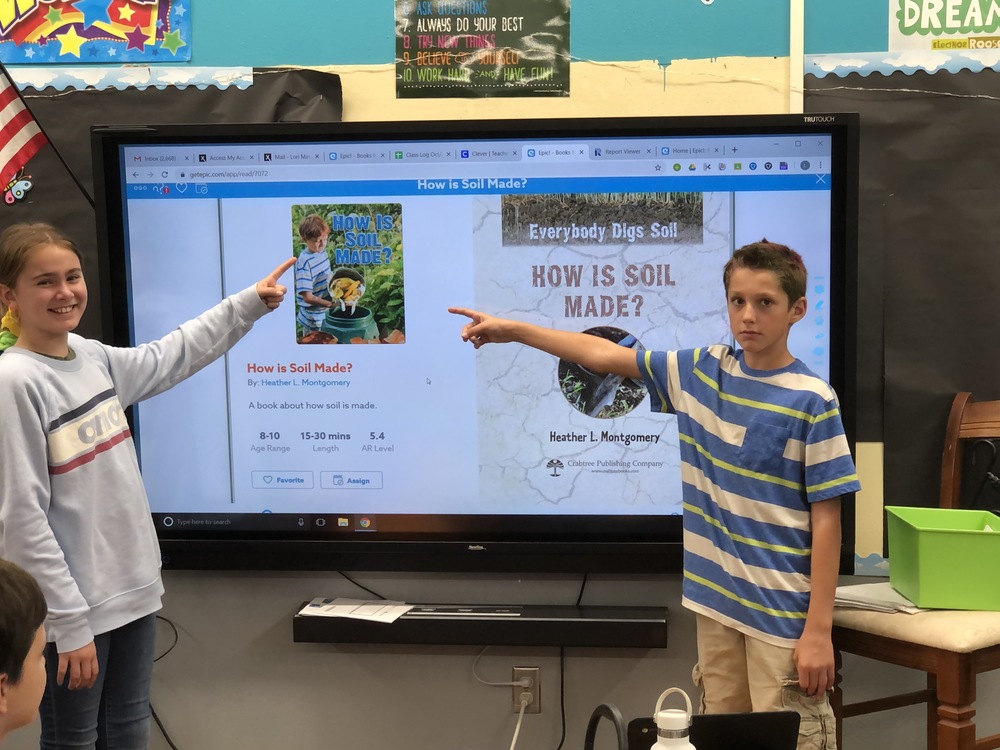 NEWLINE INTERACTIVE SCREENS COME TO OROVILLE CITY ELEMENTARY SCHOOLS!
OCESD Staff
Tuesday, October 22, 2019
Using a number of different one time funding sources, the Oroville City Elementary School District is bringing Newline Interactive Screens to each of the six K-8 schools in the district. When combined with the full classroom sets of Google Chromebooks currently in each class, Oroville City Elementary teachers now have access to state of the art classrooms and students will be using technology that will guide them into the future. Oroville City Elementary Schools are among the most cutting edge in Northern California.