Mrs. Hardcastle's class at Ophir Elementary and Mr. Henderson's class at Central Middle School makes their own news broadcasts! Green screens, digital video editing, sound mixing, writing scripts, acting and reading the lines; a great example of our teachers preparing OCESD students for the jobs of today and tomorrow!
Central Middle School has their own daily news station, KCTV "The Central View", but only staff and students can login to see the broadcast.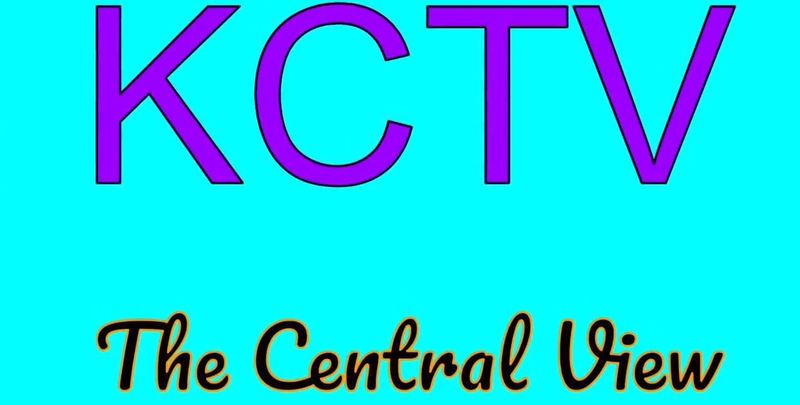 Check out the Ophir Elementary Room 26 news on YouTube!